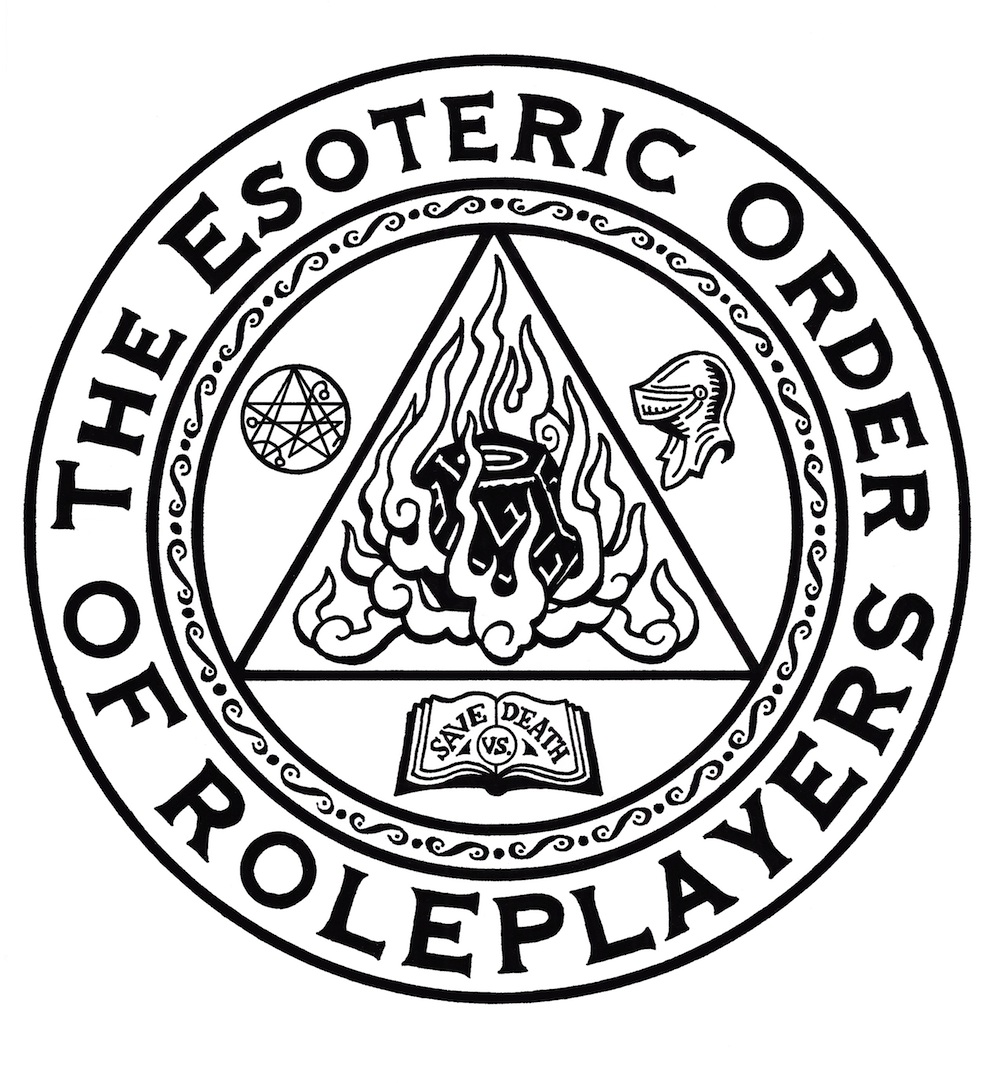 All the reclusive Kindred author Walter Bukowski wanted was a quiet cabin far away from everyone else, a place to work on his next vampire-themed novel. Then a bunch of actual vampires started showing up at his door, chief among them a certain Aaron Evans.
A special "interlude" in our Duet Chronicles, with guest-player Jon joining us at the table for an evening of high weirdness.
The campaign wiki can be found here.
Featuring
Des
Jon