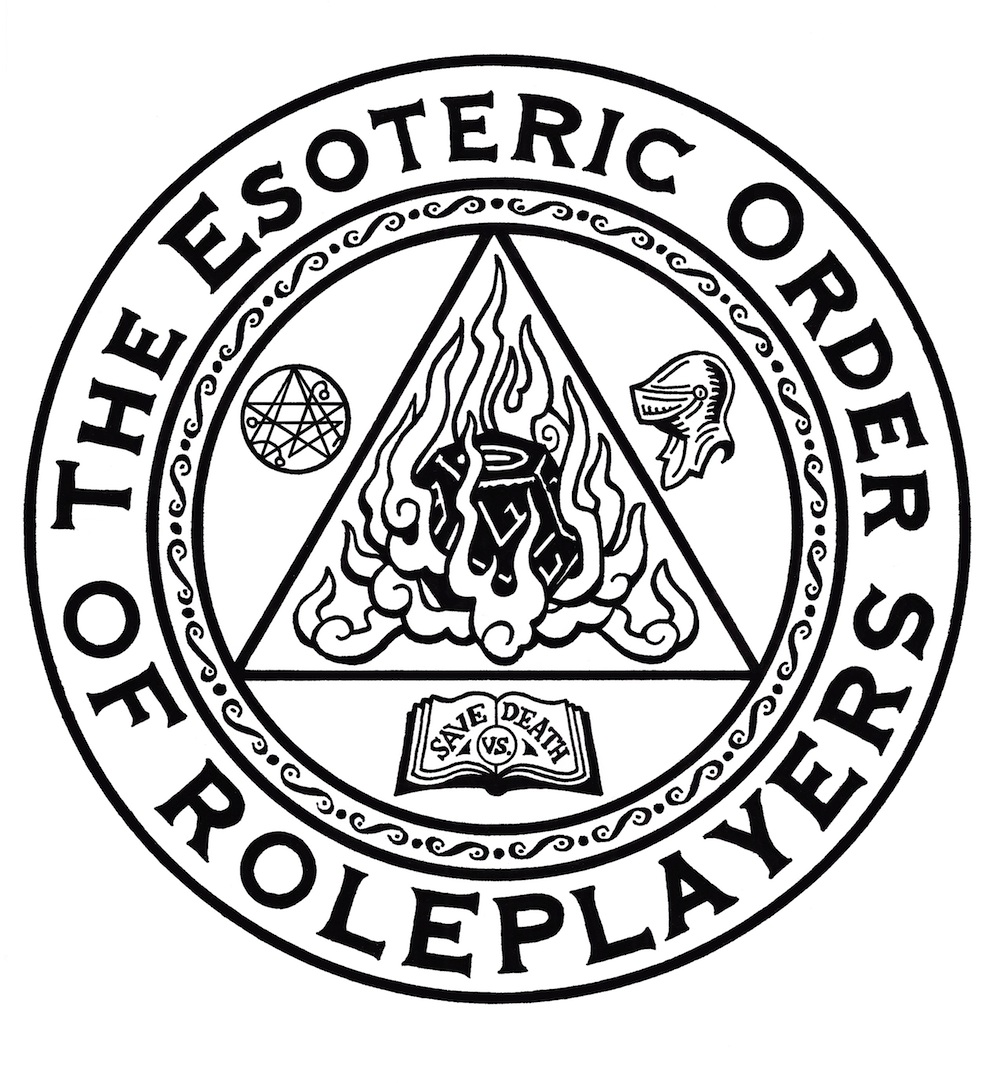 Our next installment of the Giovanni Chronicles sees the fledgling vampires under the threat of extreme violence at the hands of a strange coterie of vampiric plotters. How will our undead heroes get out of this bloody predicament?
We may have overdone it on the dice...
Follow us on Facebook, Google Plus, and/or Twitter.
This episode is brought to you by Carolina Game Tables.
Featuring:
Jen
Renae
David L.
Jade
Dave S.
And...Edie the Dog