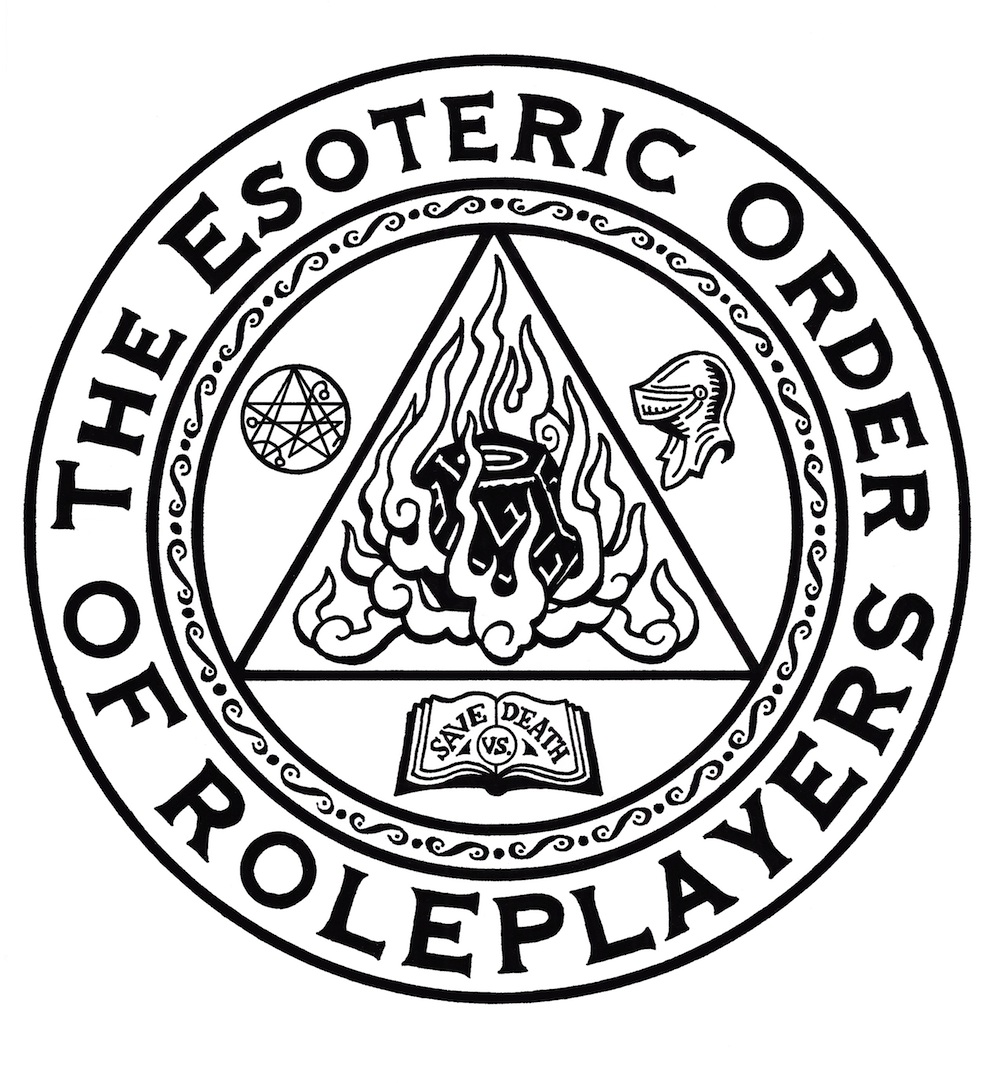 The Order is taking a break from its regularly-scheduled Pendragon game this week (no fears - we'll be back next week), so I'm posting a Trail of Cthulhu one-shot I ran about six months back. This one's actually two short sessions edited together into one big one - bargain!
Featuring:
Jen
Jade
Dave S.
And...Happy and Max the Dogs
Tonight's adventure can be purchased here.