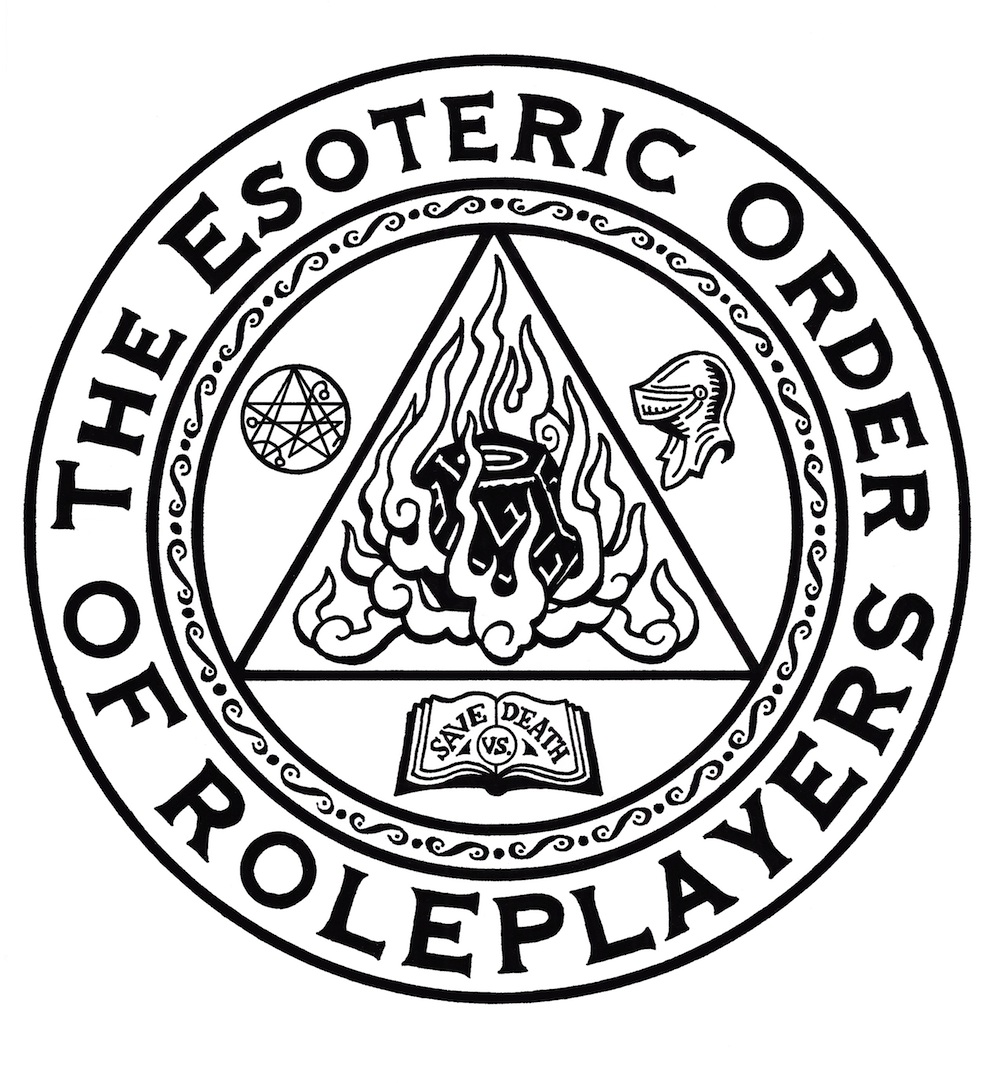 For the first of our 2018 Halloween "Spookathon" gaming marathon, we sit down to play the forthcoming Call of Cthulhu scenario "The Dare" by Kevin Ross.
In addition to our games, we also did a super-spooky unboxing of a Mysterious Package, so be sure to check that out!
Follow us on social media!
Featuring:
Jade
Des
David L.
Alexander