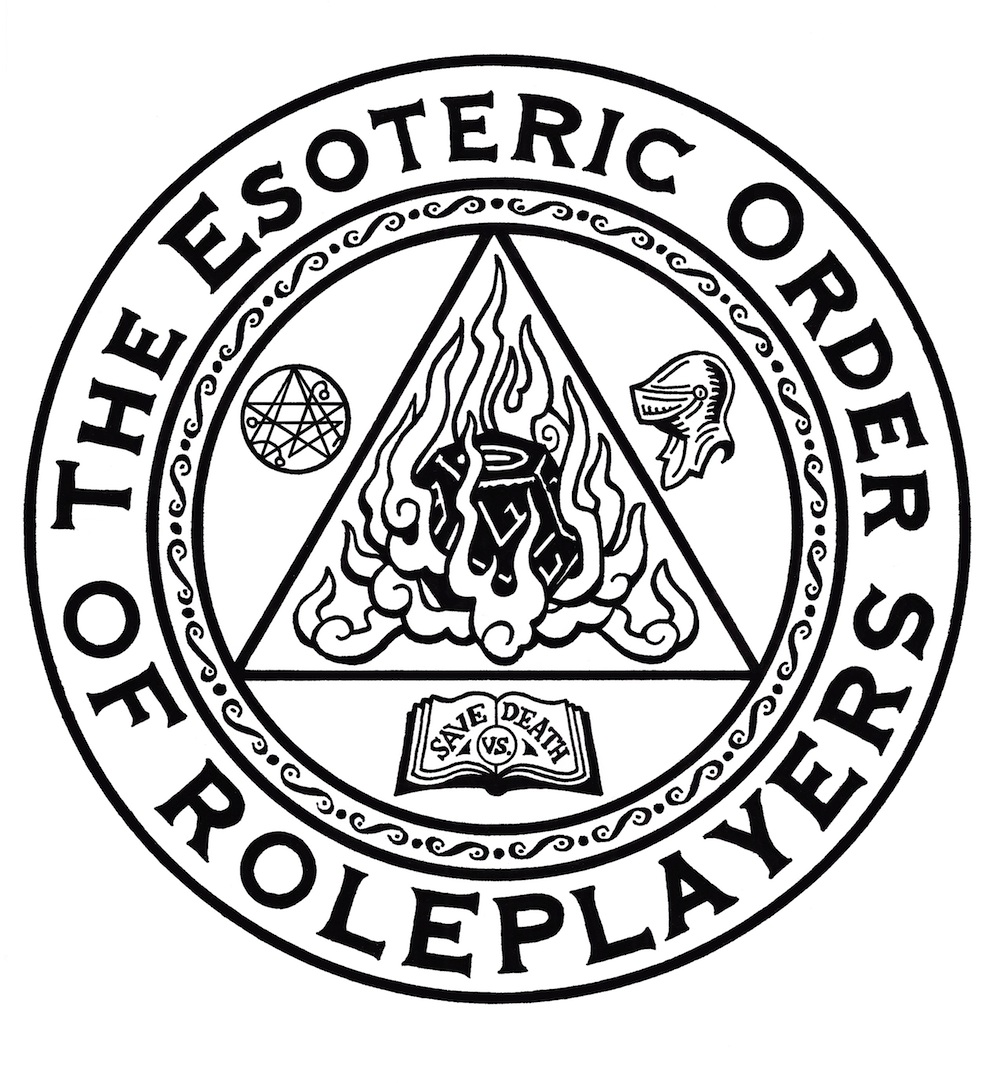 The team decides to celebrate the successful conclusion of a run with a visit to Stuffer Shack, with very messy results. Good thing they've got a milk run waiting for them—but it's never that easy, is it?
Follow the wiki here.
Music by Nitro Nova.
Follow us on social media!
Featuring:
Sage
Jade
Des
Renae
David S.
And...Edie the Dog