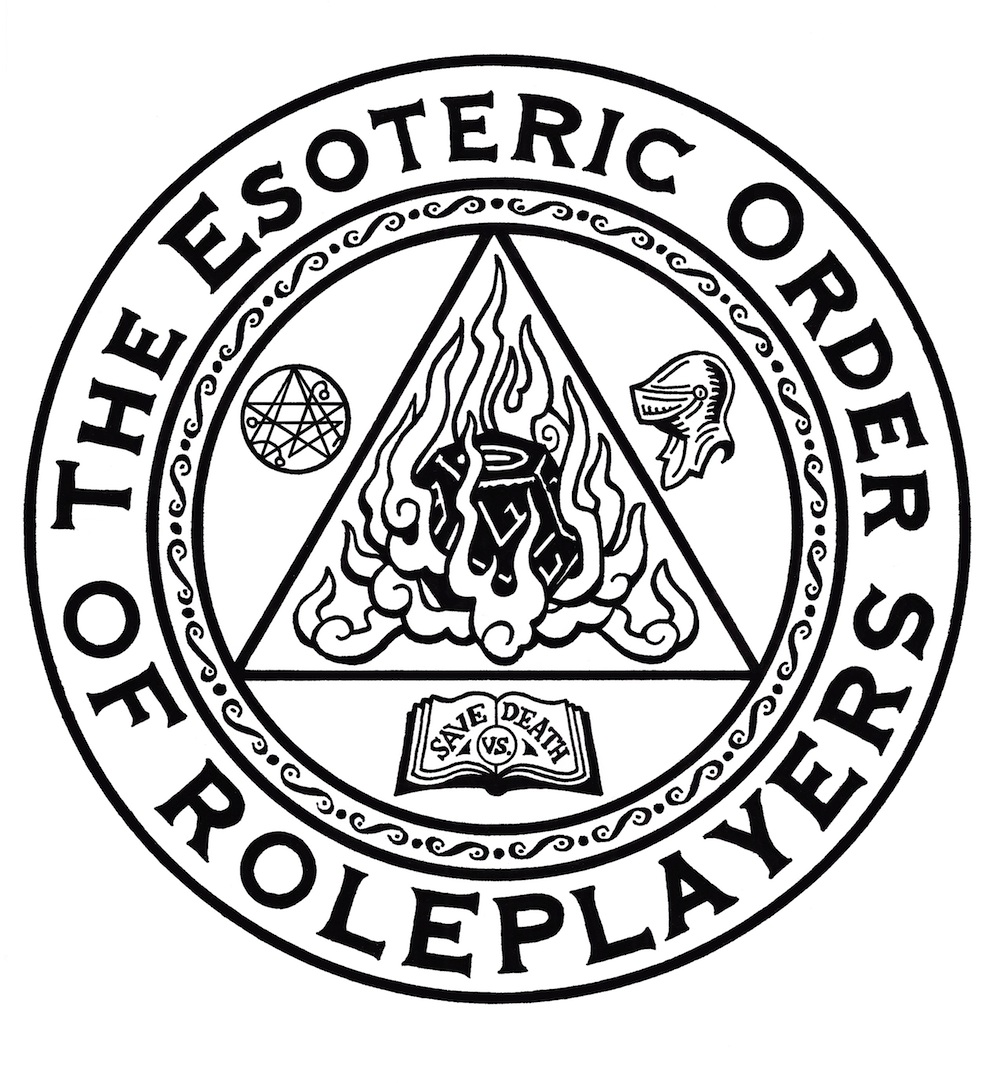 We're down two players this week, but that doesn't stop us from completing last session's run, albeit not without crossing paths with another of Seattle's more...memorable street gangs. Then it's on to planning and scheming the runners' next moves and further defining their social networks.
Follow the wiki here.
Music by Nitro Nova.
Follow us on social media!
Featuring:
Jade
Des
David S.
And...Edie the Dog