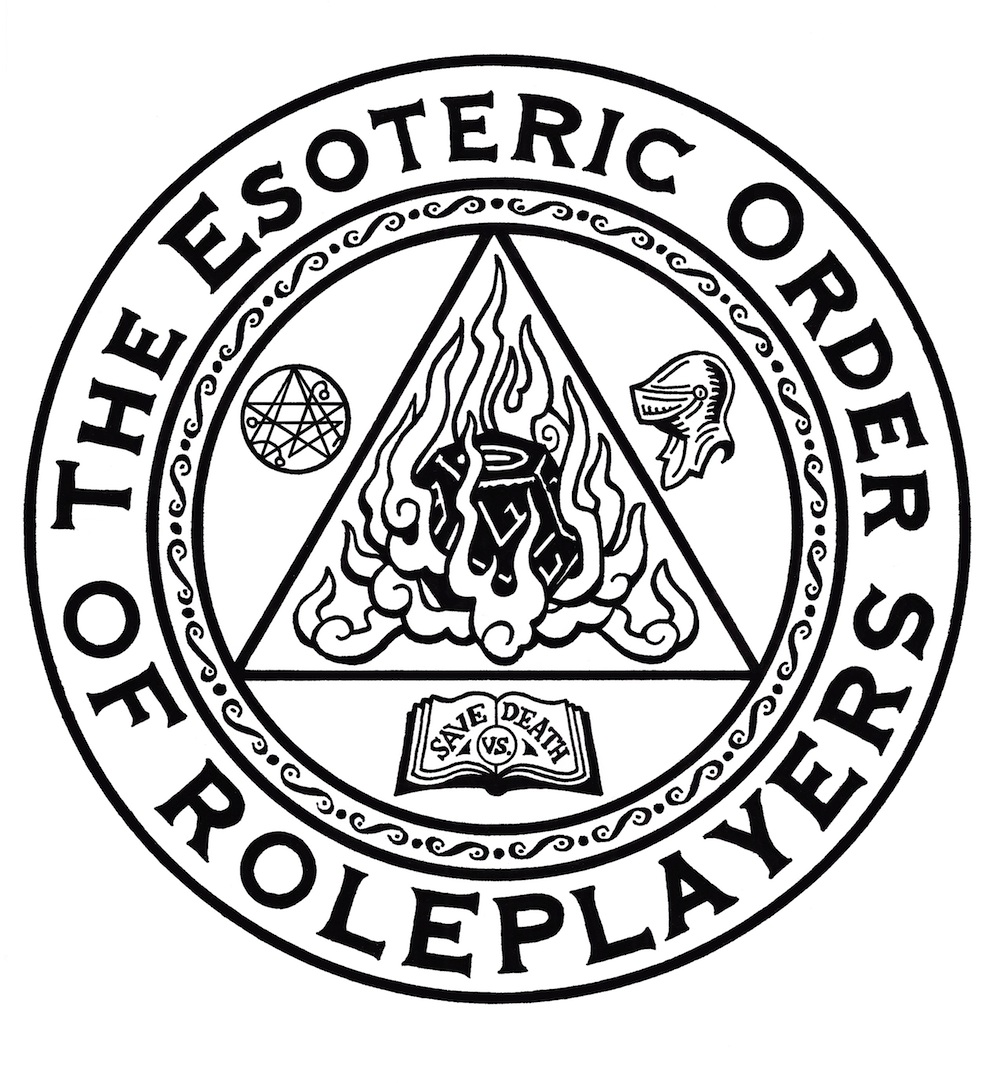 We bring our brief Shadowrun experiment to an end in this, our 300th episode(!), wrapping up loose ends and establishing what becomes of our various runners, who begin the episode hunted by the authorities and in hiding. Can they forge a positive outcome from such inauspicious circumstances?
Follow the wiki here.
Music by Nitro Nova.
Follow us on social media!
Featuring:
Sage
Des
Jade
Renae
David S.
And...Edie the Dog