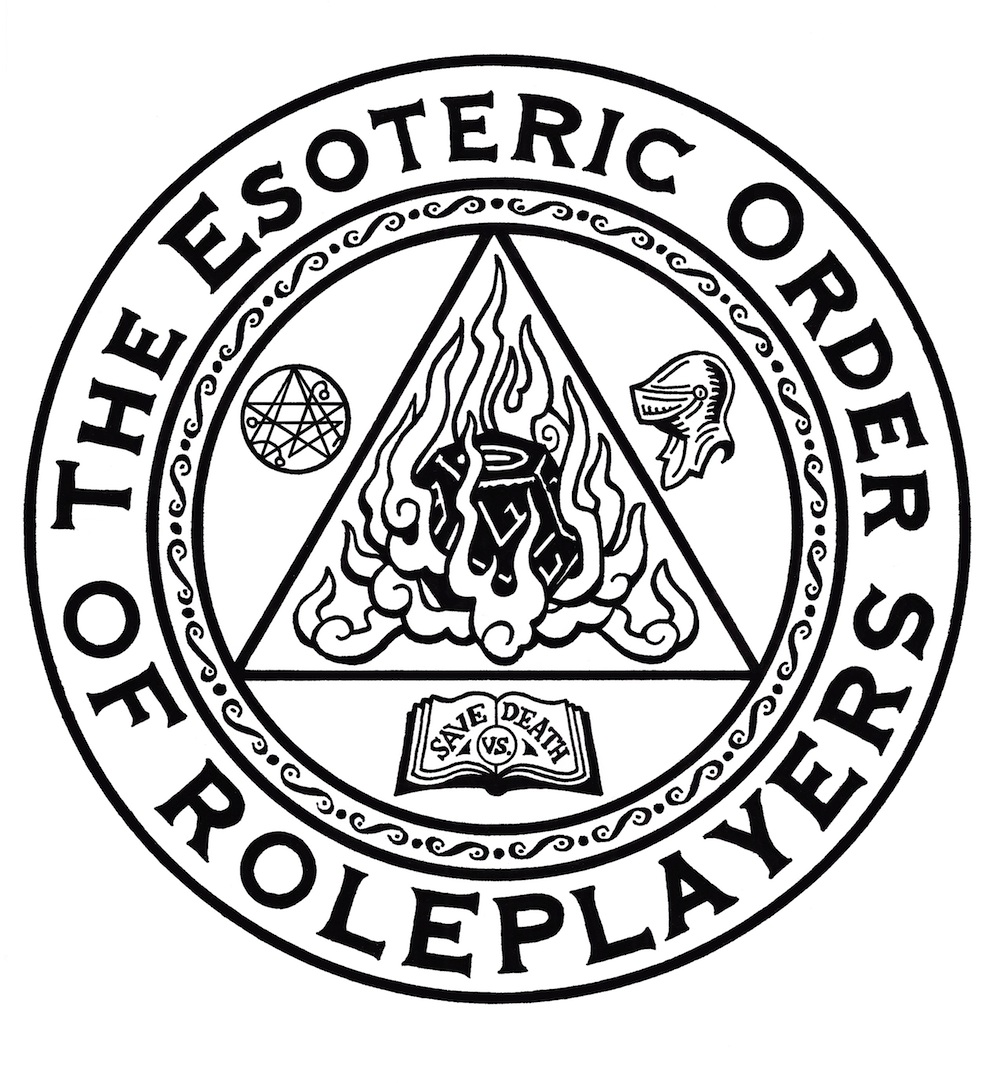 The Esoteric Order celebrates its three-year anniversary with a full crew and lots of Japanese sour candies, wasabi-coated edamame beans, tea, and a heart-warming session of Ryuutama, the "natural fantasy RPG."
Tonight's episode is brought to you by Nobel Super Sour Candy and Kasugai Gummy Candies.
Intro music: "Boogiewoah" by Ozzed.
Featuring:
Jen
Renae
Jade
Des
David L.