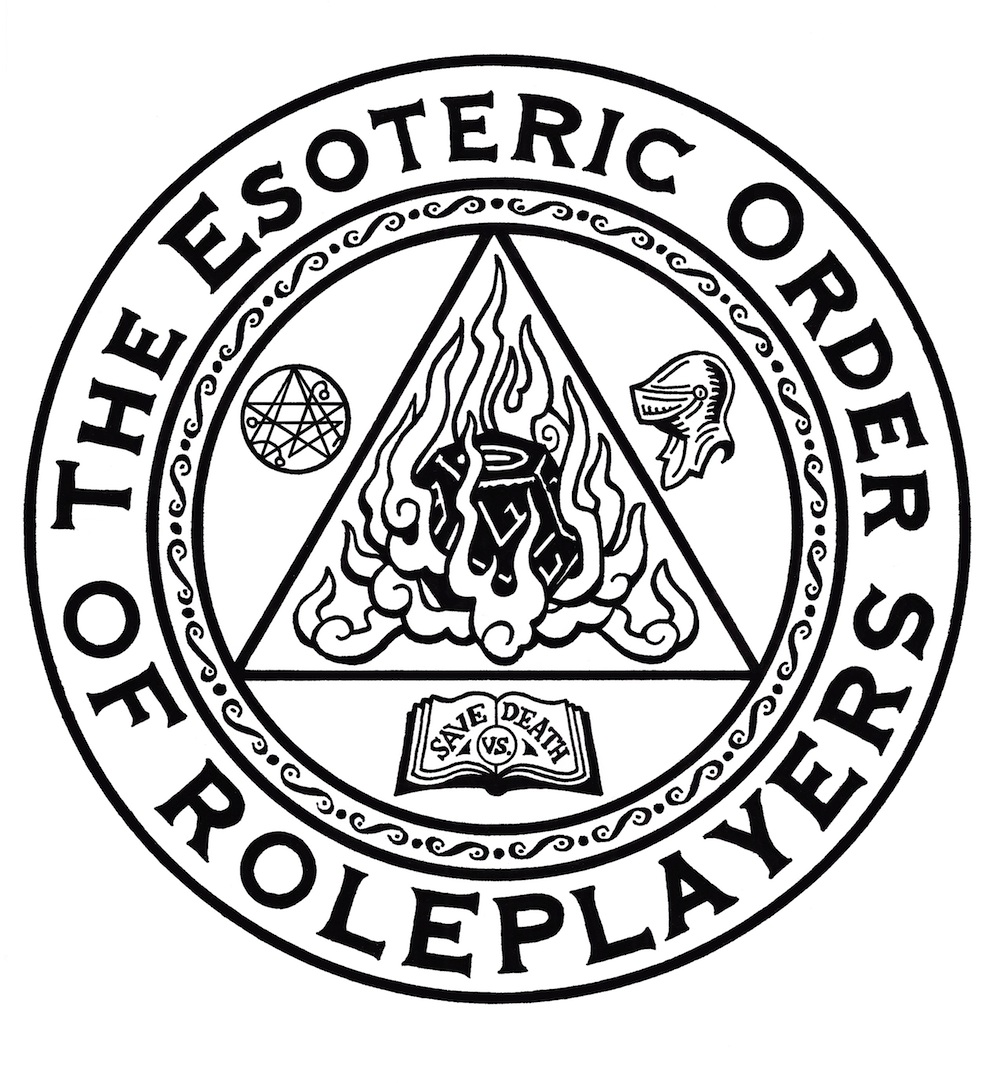 We're off and running with our long-anticipated return to campaigning in the world of Glorantha! The rag-tag group of heroes comes together by meeting in a tavern (hey, sometimes the classics still work!) as they proceed to investigate a strange haunting bedeviling a small, remote village in Sartar.
The wiki may be found here.
Follow us on social media!
Featuring:
Jen
Des
Renae
David S.
Jade
And...Edie the Dog