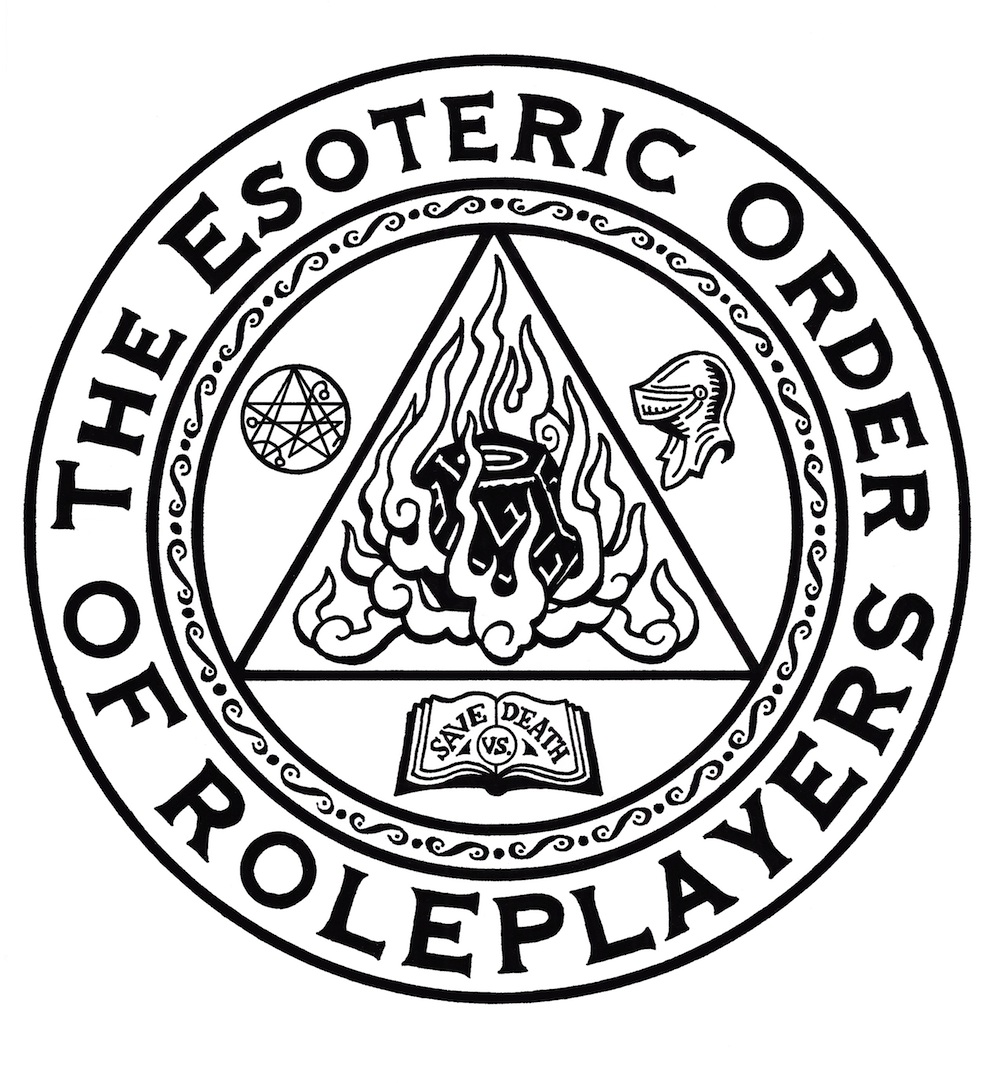 "Sir Gregor de Stafford" (art by John Bridges)
In this special one-shot, we capped off our Michaelmas festivities with a run-through of the King Arthur Pendragon entry in Chaosium's series of free PDF releases commemorating the passing of Greg Stafford a year ago today.
This scenario, originally written by Greg, has never before been released to the public. If you would like to run it yourself, you may download it HERE.
Follow us on social media!
Featuring:
David S.
Des
Jade
Jen
Renae
And...Edie the Dog