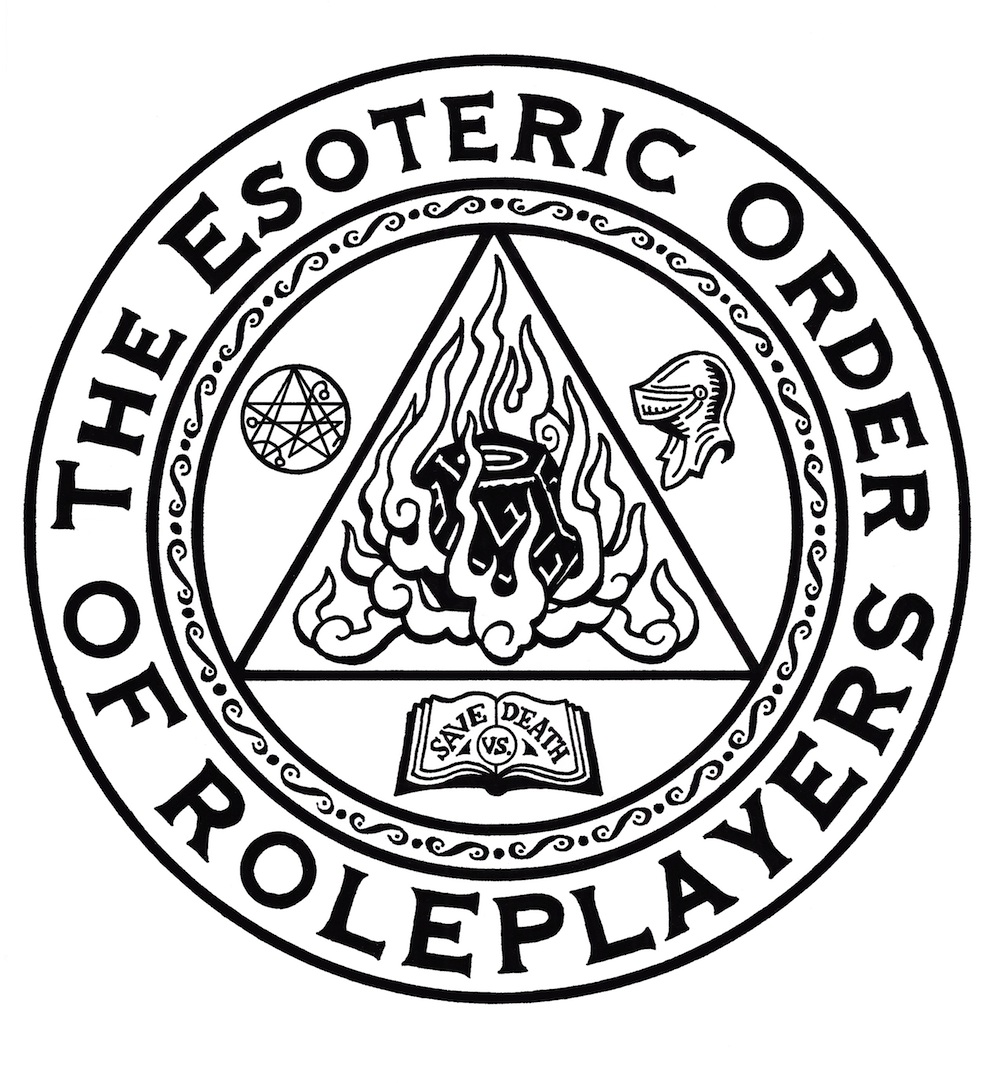 Yr humble GM is (finally) back in the pink, and Leander, Daig, and Perry are back on the trail of the missing king - joined this time by a couple friends, one old and one new.
(Special thanks to Jessie Frye for her casting cameo as Annowre.)
Featuring:
Dave S.
Jade
Des
Renae
Jen
And…Edie the Dog
The campaign's wiki can be found here.