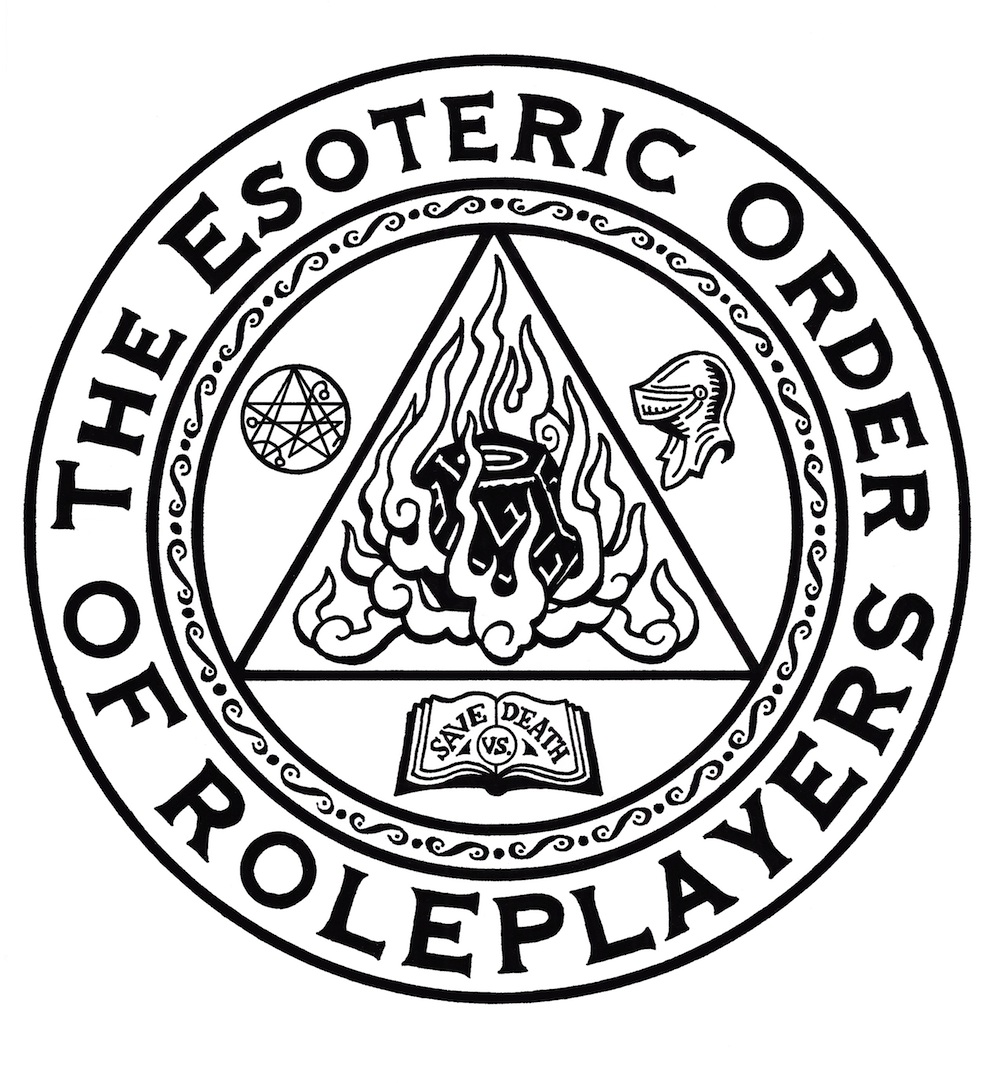 Arthur returns north with a full army in tow this time to finish what was started last year. But it's not just the Saxons in the North who have been busy, as the player-knights discover when they return to Salisbury...
Featuring:
Jade
Renae
Jen
And...Edie the Dog
The campaign's wiki can be found here.
The source of all our giggling about "ch'arki" towards the end of the session can be found at this link, home to a pretentiously "artisanal" brand of beef jerky I was ranting about before the session recording started.