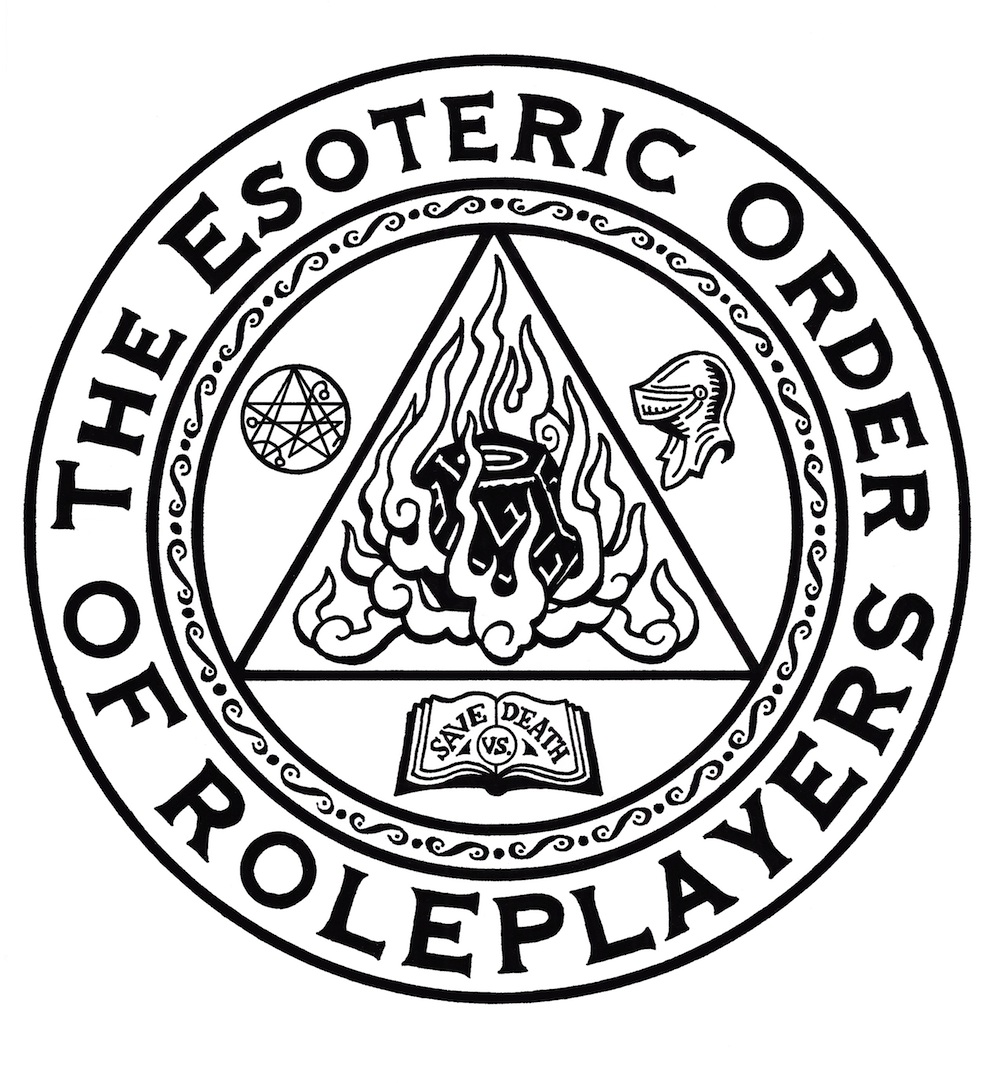 A young king sits on the throne, promulgating strange new ideas of knighthood, yet the ghosts of the past continue to haunt Salisbury and its knights. A triptych of mediations on retribution and the quality of mercy.
Featuring:
Jade
Jen
Dave S.
The campaign's wiki can be found here.
Pictures of the dioramas mentioned in this episode can be found here.