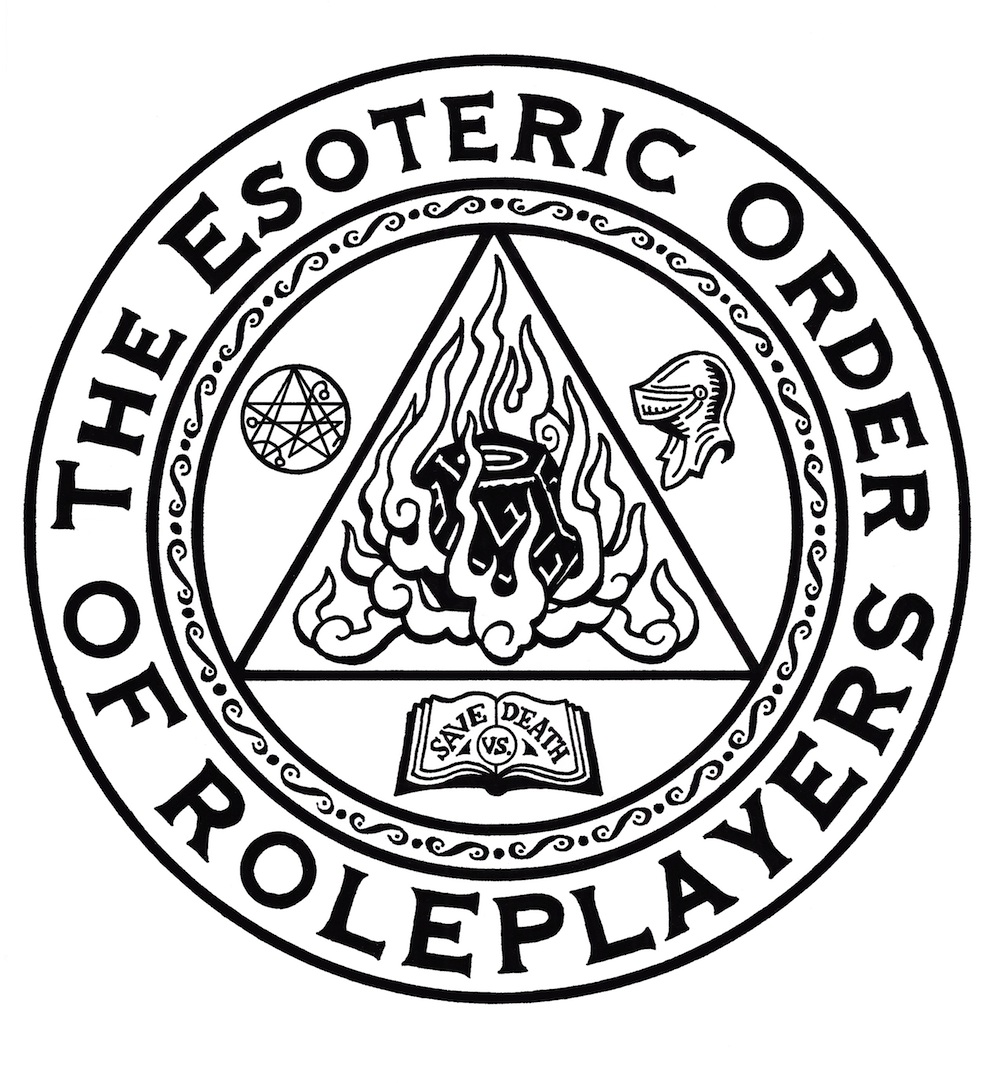 After another rollicking Winter Phase, we join our Player-squires on yet another campaign as King Uther leads an ill-advised invasion of Summerland. What strange sights will they encounter in the fairy-haunted mists?
Intro music by Adrian von Ziegler
The campaign wiki may be found here.
Follow us on social media!
Featuring:
Jen as Bartholomew
David S. as Livesy
Renae as Cadoc
Jade as Uradach