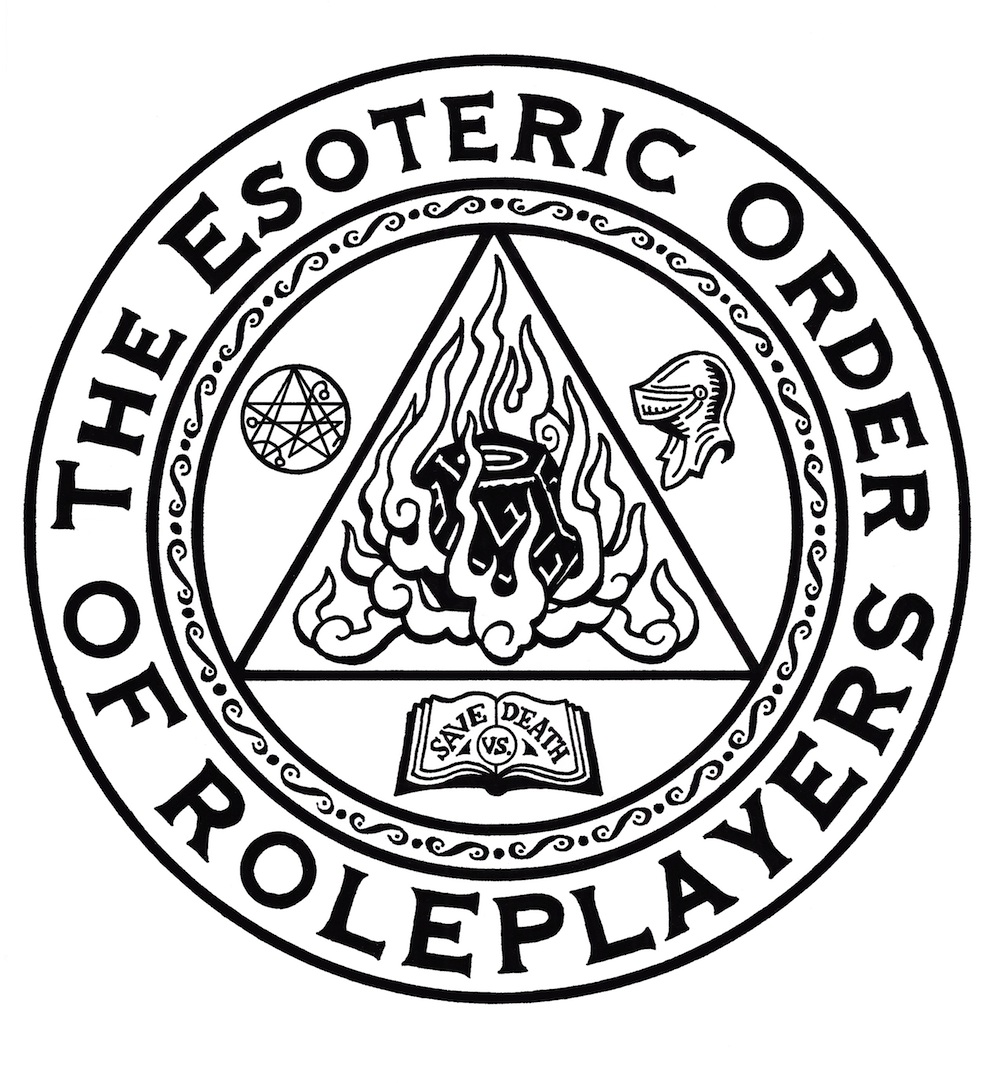 We jump into our first extended Winter Phase, where an ongoing theme of forbidden romance soon emerges. Then, as we get into year 481, more romantic shenanigans ensue before the Player-squires meet their new king...
Intro music by Adrian von Ziegler
The campaign wiki may be found here.
Follow us on social media!
Featuring:
Jen as Bartholomew
David S. as Livesy
Renae as Cadoc
Jade as Uradach
Des as Maurice