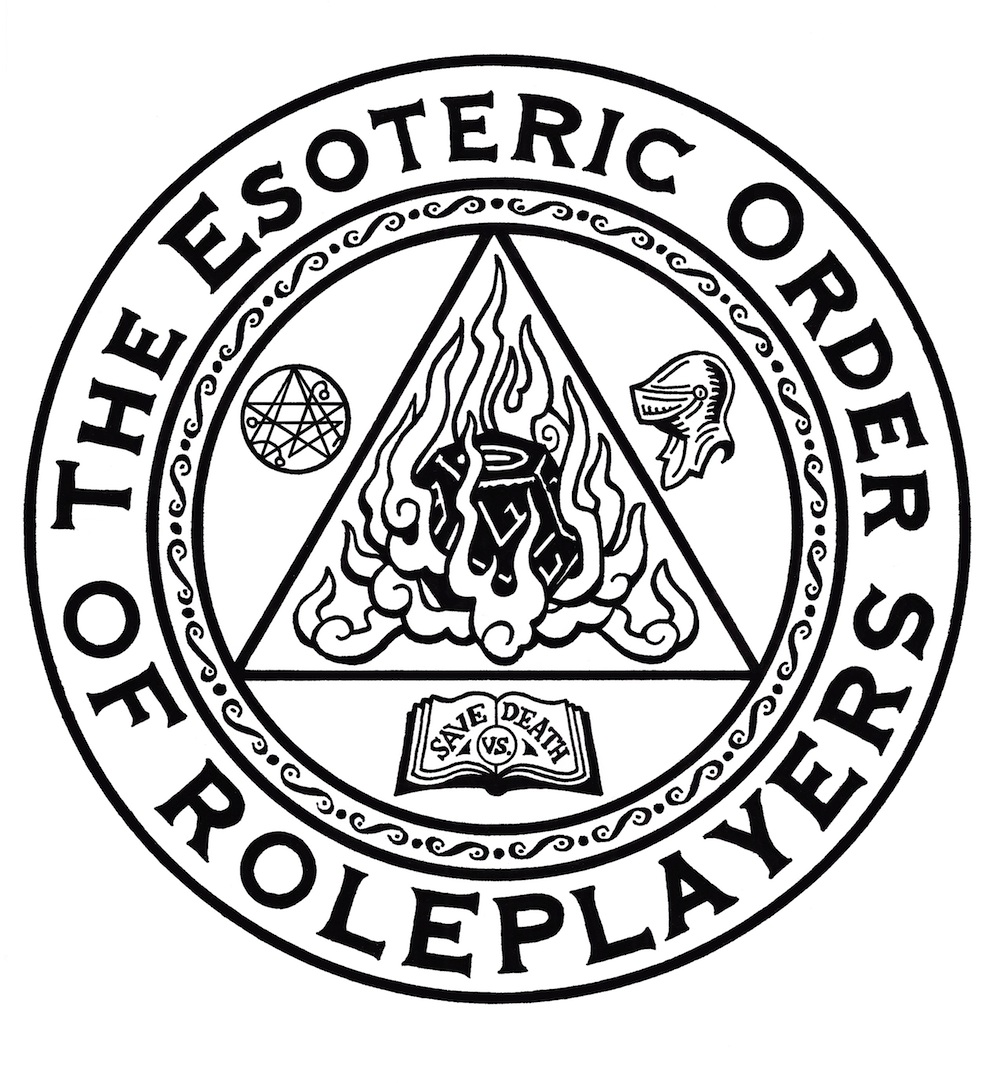 Events take a wild and unexpected turn as the heroes encounter the Emperor and go their separate ways. The penultimate session of the campaign!
Note that we spend the first half-hour or so talking about the philosophy (and frustrations) behind Palladium's world-building choices in its sourcebooks and why there aren't a lot of Wolfen in our version of the Western Empire. If you want to skip straight to the game, start at minute 31:00.
The illustration referenced during the session.
This month, we will be donating a portion of our Patreon income towards 
Black Visions Collective
, which works towards healing and transformative justice principles. If you're able, please consider giving as well—any amount helps.
Featuring:
Alex as Lazlo Klopek
Des as Man-eater