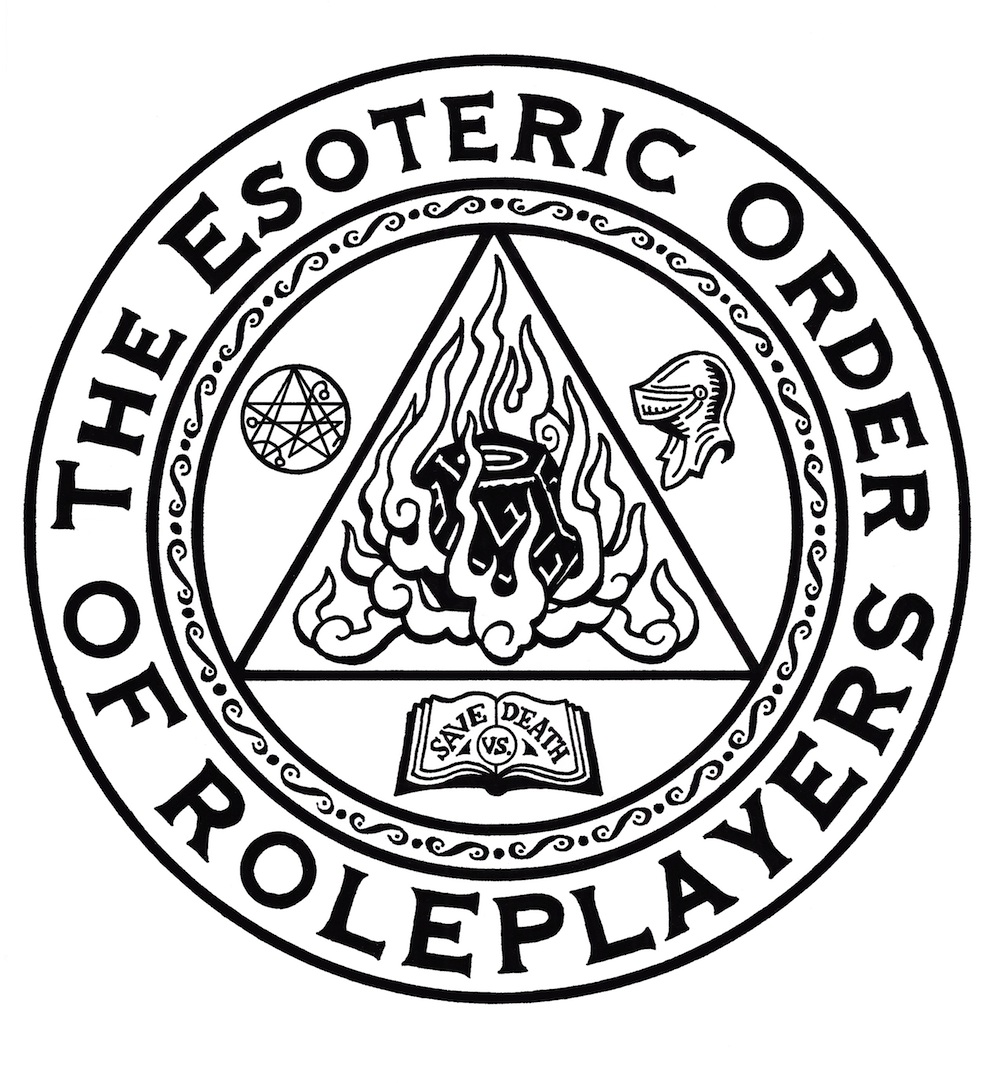 This week's session sees plenty of thrills, chills, and spills as the heroes go after Trigom the Chaotic—but there are other factions who would like to get their hands on the sword every bit as much, and are more than willing to see blood spilled in pursuit of their quest! And who is this mysterious impresario known only as Kallus Tandu...?
The new campaign's wiki may be found here.
Follow us on social media!
Featuring:
Alex as Lazlo Klopek
Des as Man-eater