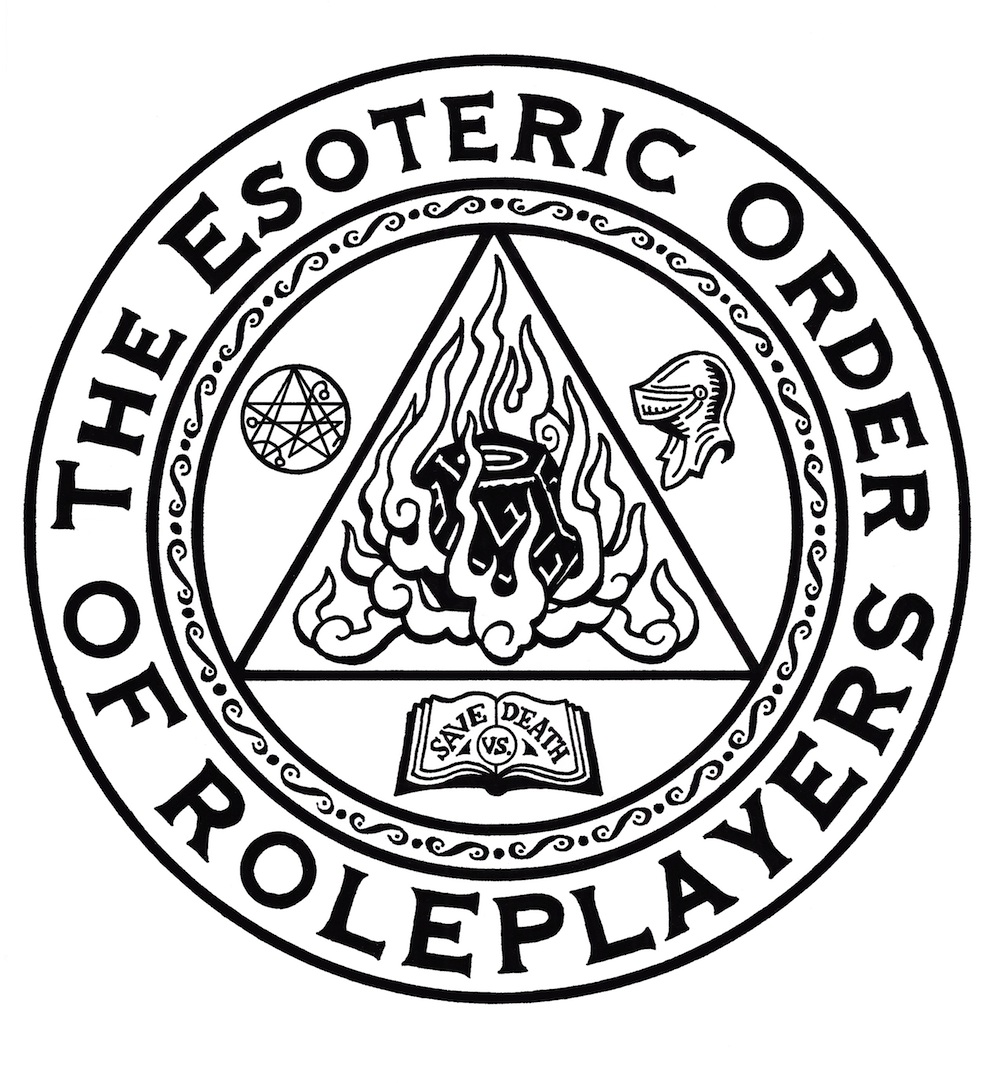 We're back!
As discussed last episode, we're getting a little nostalgic and a little experimental here on the EOR Quarantine Edition; old stalwarts David L. and Des are joined by an old friend (and ACTION INTERNATIONAL! co-author) Alex as he and David return to an old system favorite from their high school days.
Audio quality for these first couple episodes is going to be a little dodgy. Please bear with us as we work out the kinks of online gaming/recording.
The new campaign's wiki may be found here.
Follow us on social media!