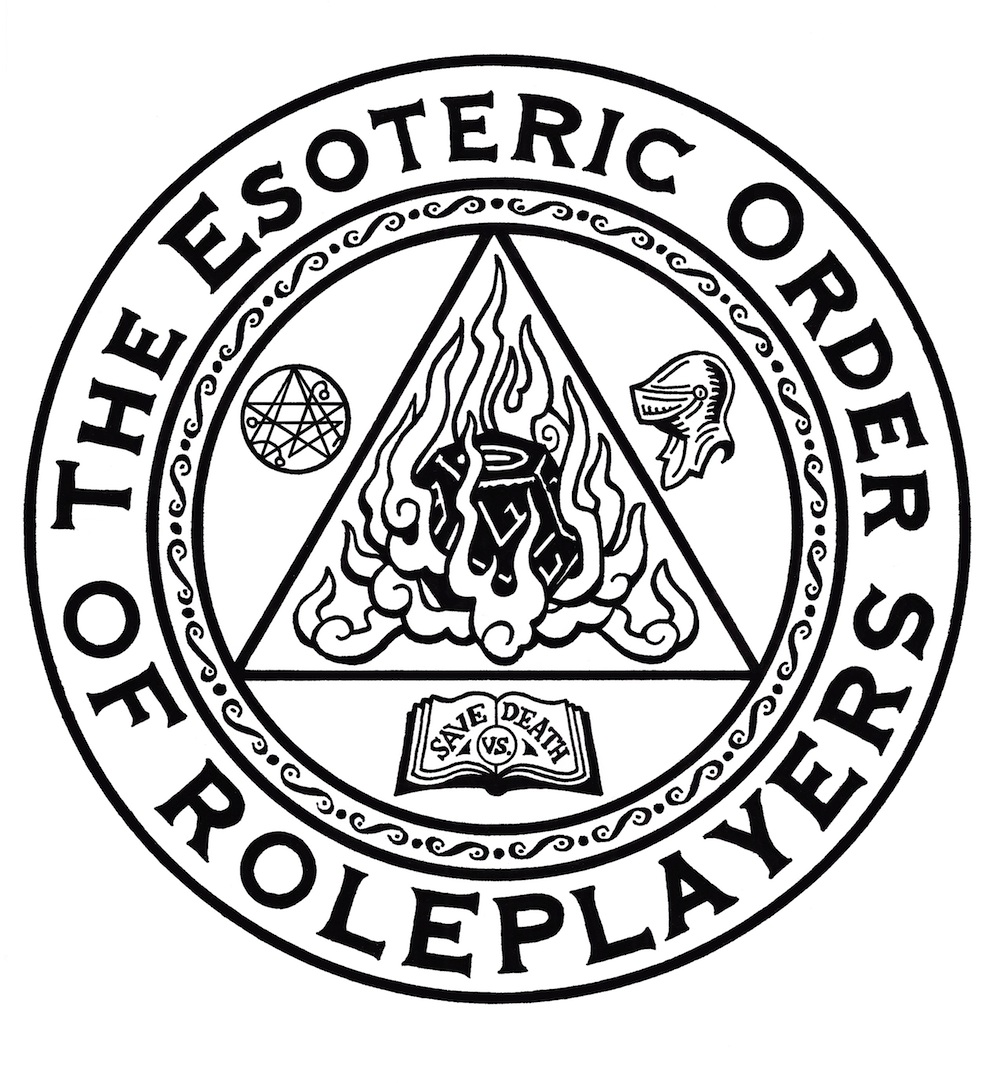 The heroes follow a jester down a dark alley, but instead of getting shanked in the dark they are instead rewarded with an interesting and rewarding twist in the ongoing story. Come along, join the circus, and meet the likes of Edrin, Inka, Annelis, and many more!
This month, we will be donating a portion of our Patreon income towards the Pueblo Relief Fund to help Native communities hit hard by the COVID-19 pandemic. If you're able, please consider giving as well—any amount helps.
The new campaign's wiki may be found here.
Follow us on social media!
Featuring:
Alex as Lazlo Klopek
Des as Man-eater