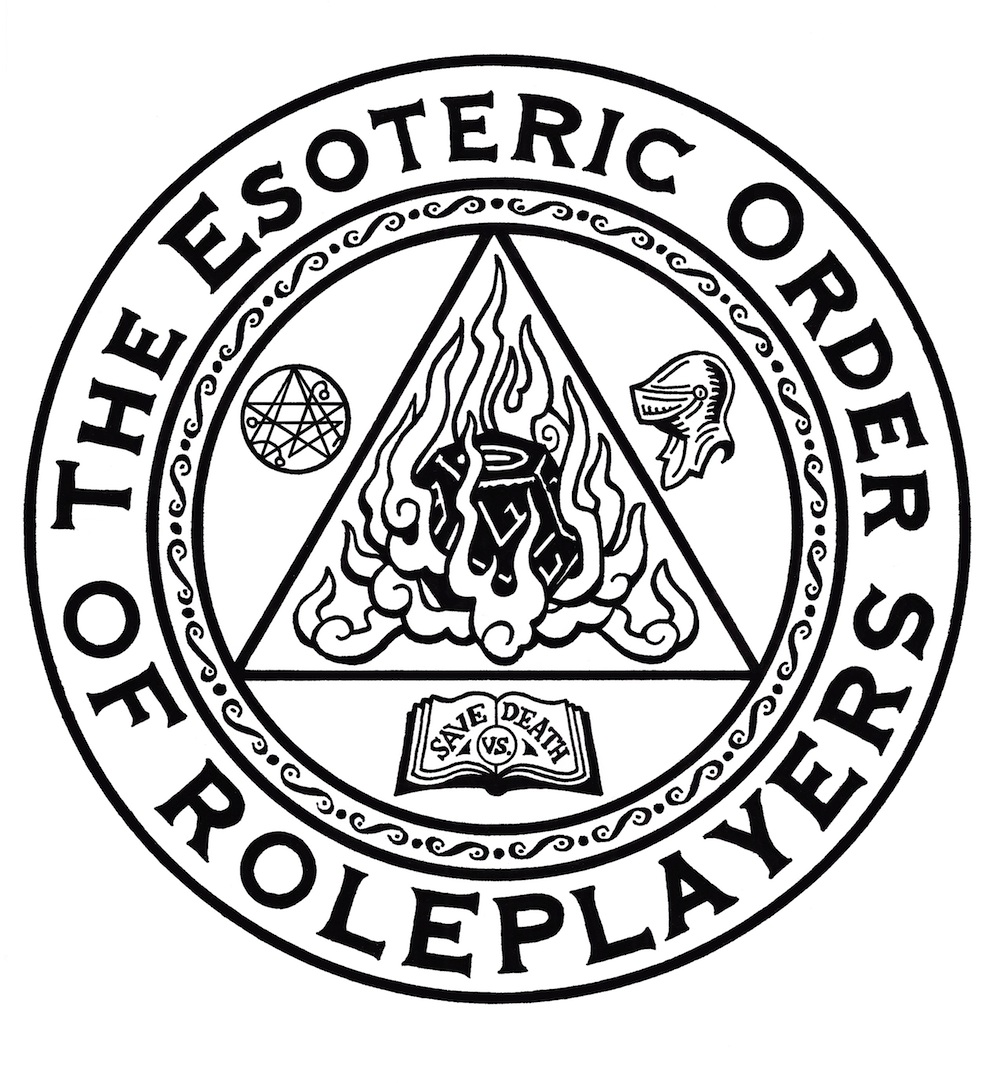 The Battle of the Humble Squires continues, and there is much peril still to face. Later, the survivors of the battle learn a little more about their foes, and even find some common ground...before everything is swept out from under their feet.
The campaign wiki may be found here.
Follow us on social media!
Featuring:
Jen
Des
David S.
Renae
Jade
And...Edie the Dog