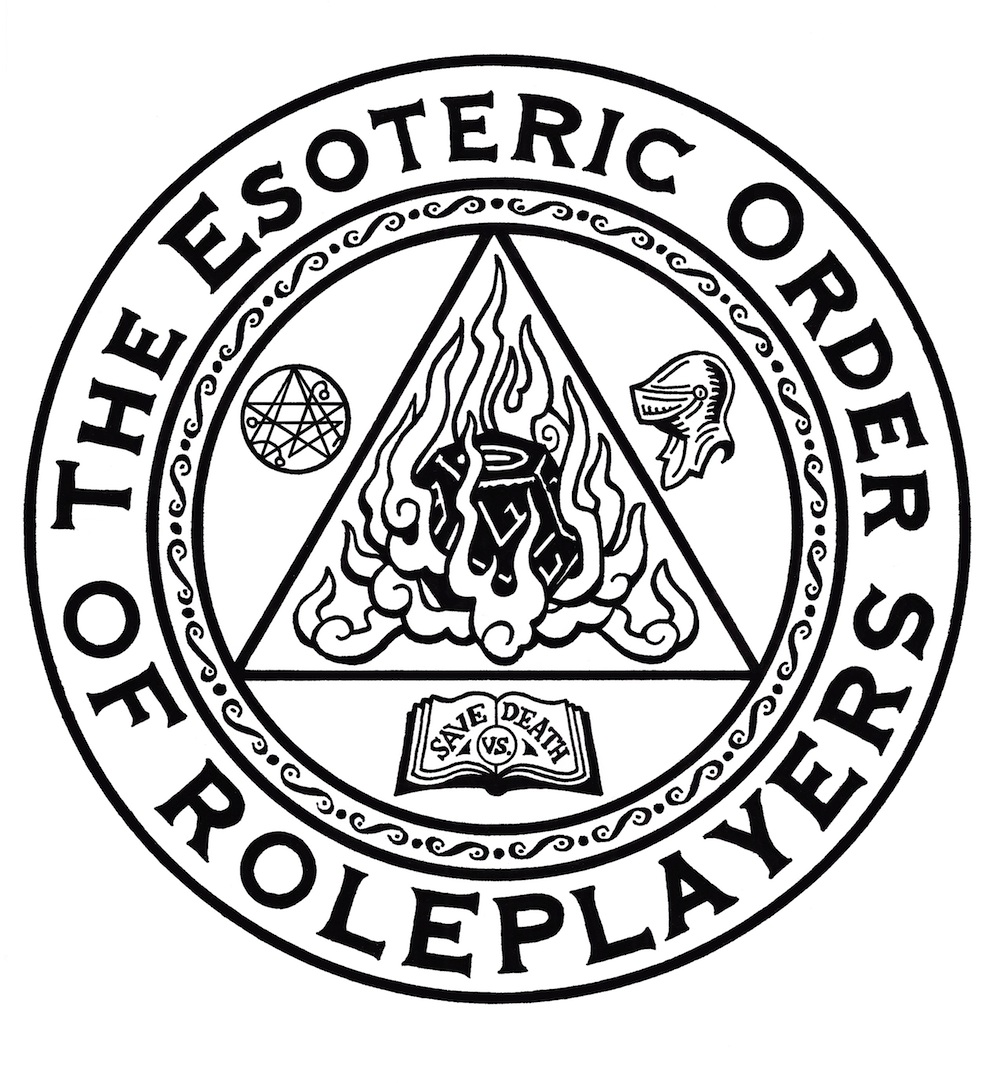 An abbreviated session this week, owing to the Order convening its very own real-life Michaelmas feast! (See the link to our food blog below for pictures.) In the end, we had just enough time to get through Winter Phase for 774 and tease an intro for the following year's adventure.
Esoteric Eats Instagram: https://www.instagram.com/p/BoX8nYnDSRP/
Follow us on social media!
Featuring:
Jen
Jade
Des
David S.
Renae
And...Edie the Dog