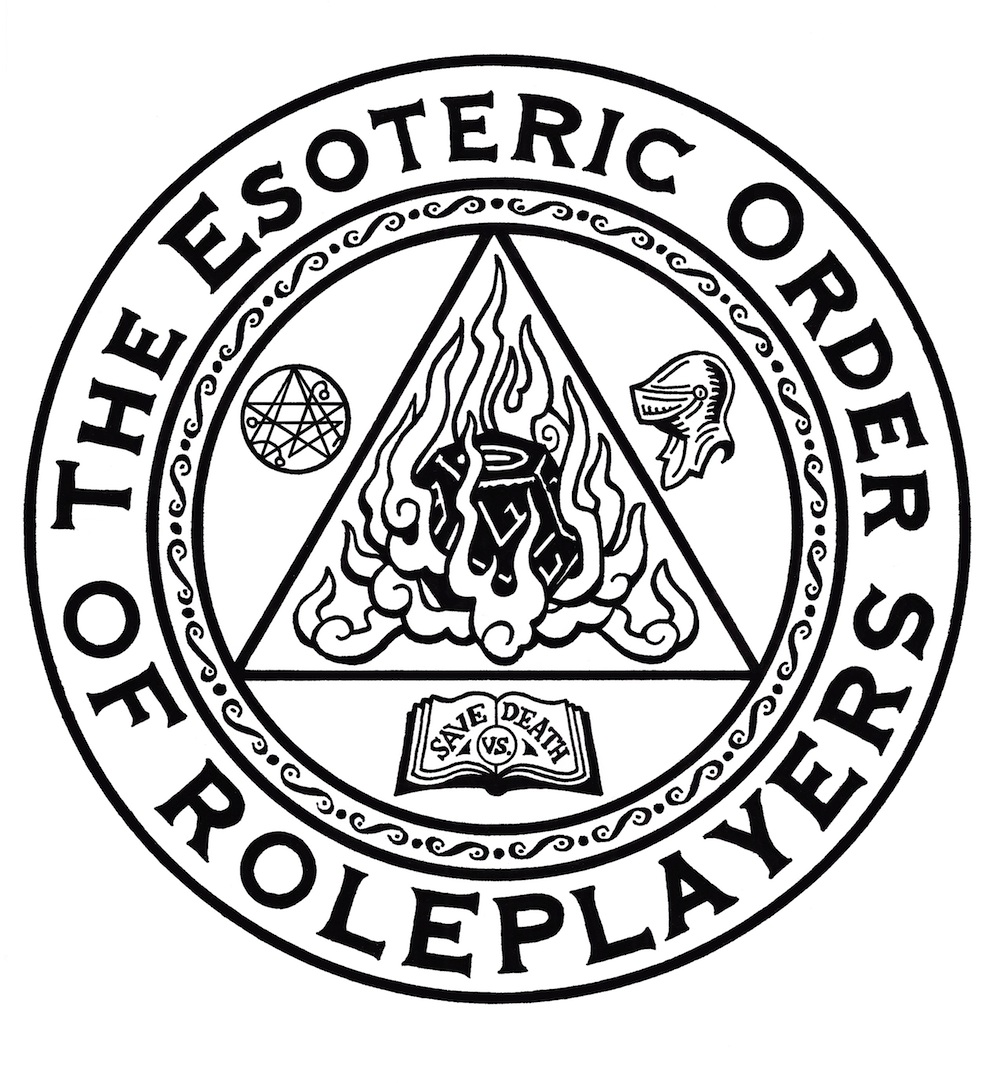 Things take a turn for the strange this session as the player-knights wrap up their delicate negotiations with the Clermonts, get lost in an enchanted forest, and attend the most uncomfortable wedding ever...hosted by one of them!
The campaign wiki may be found here.
Handy-dandy Paladin pronunciation guide by Stephen Pennisi (DadsAngry).
Follow us on social media!
Featuring:
Jen
Des
David S.
Jade
And...Edie the Dog