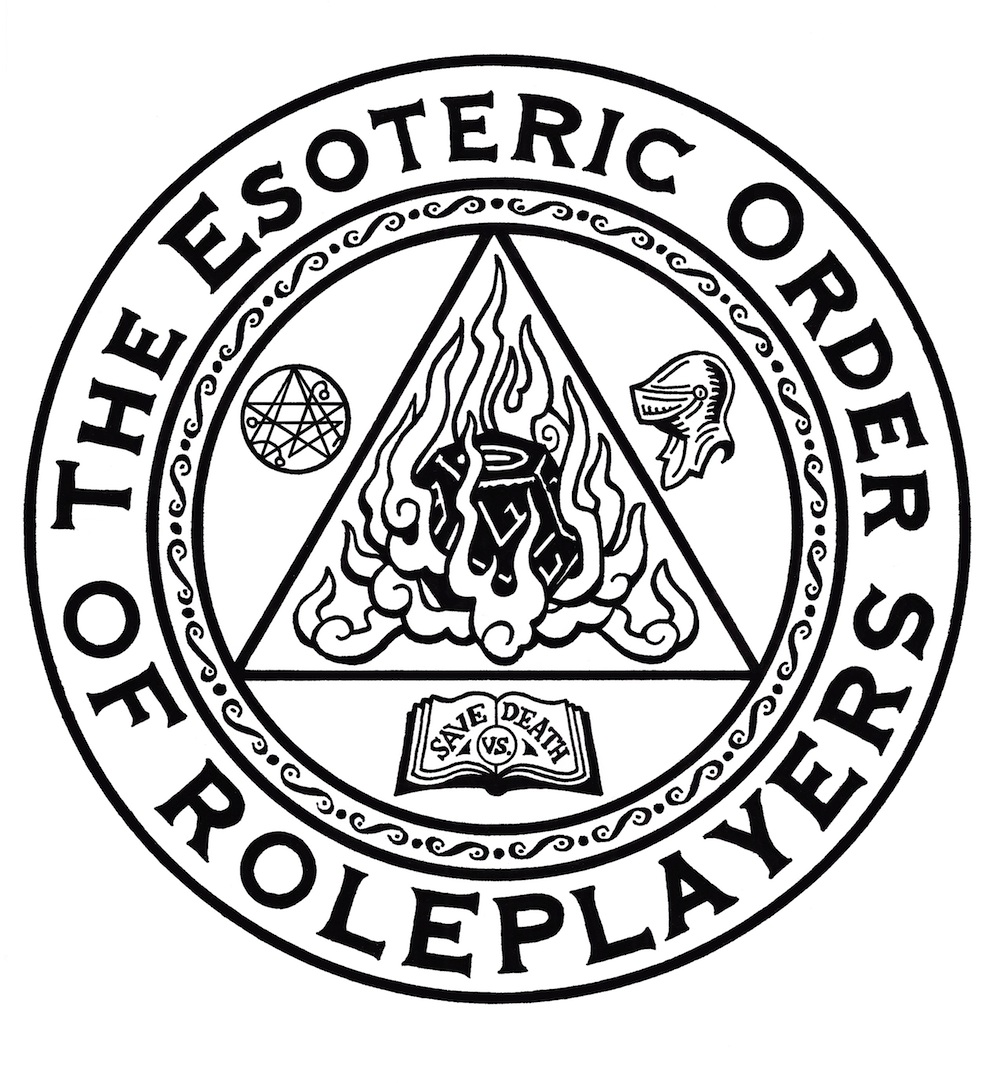 An action-packed session sees jousts, judicial combats, enchanted fountains, magical rings, enchanted weapons, tense standoffs, and earnest debates on the nature of honor and justice. Oh, and someone goes mad and runs off into the woods!
The campaign's award-winning wiki may be found here.
Follow us on social media!
Featuring:
Jen
Jade
Des
David S.
Renae
And...Edie the Dog