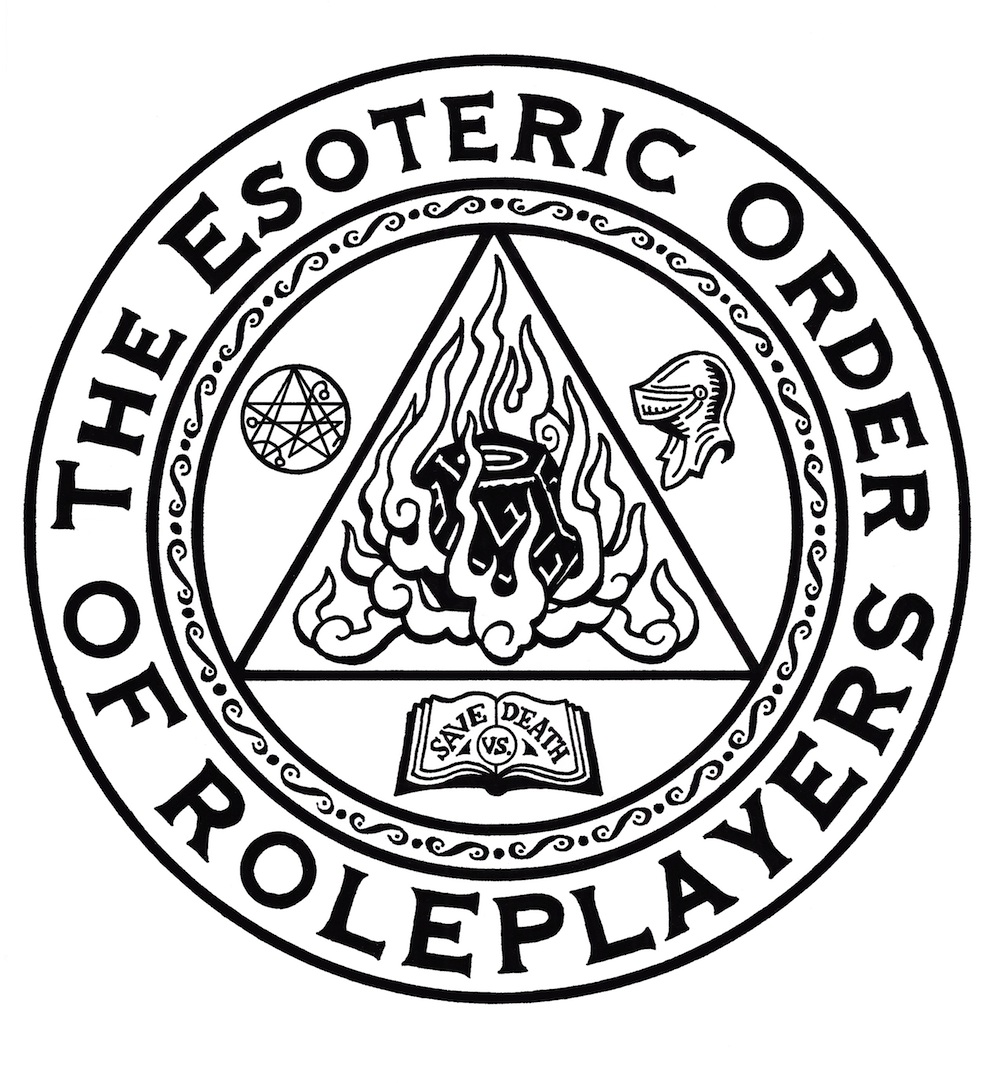 A monster stalks Vinkovci as violence and bloodshed erupt on quiet side streets and in the wooded hills. And in a quiet cement factory, an apocalyptic ending looms.
The campaign wiki can be found here.
Follow us on Facebook, Google Plus, and/or Twitter.
This episode is brought to you by Carolina Game Tables.
Featuring:
Jen
Dave S.
Renae
Des
And...Edie the Dog