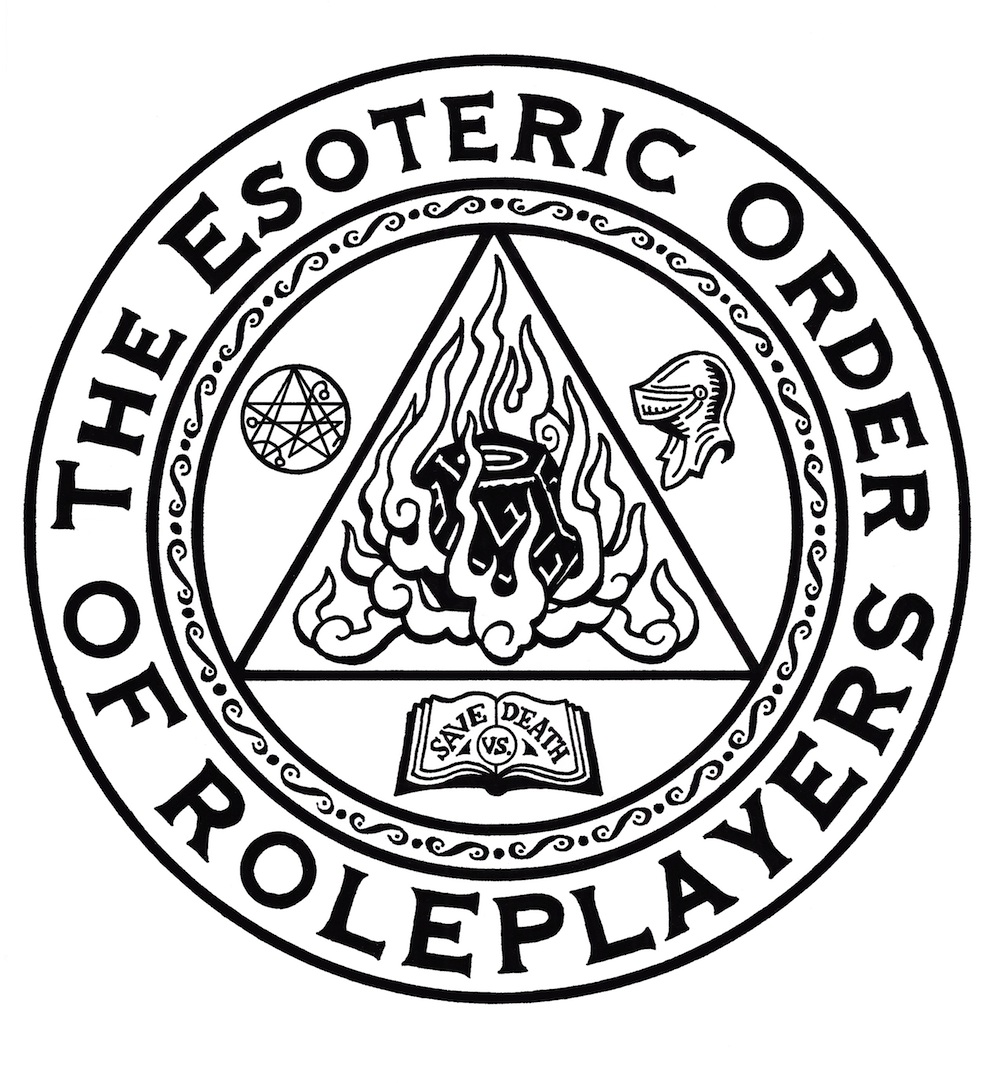 Schroedinger's Grenade goes off in an unexpected way, and it's a roller coaster from that point out as the investigators bounce from one high-action, deadly encounter to the next. Will Sofia be the undoing of the group??
The campaign wiki can be found here.
Follow us on Facebook, Google Plus, and/or Twitter.
This episode is brought to you by Carolina Game Tables.
Featuring:
Jen
Jade
Renae
Dave S.
Des
And...Edie the Dog