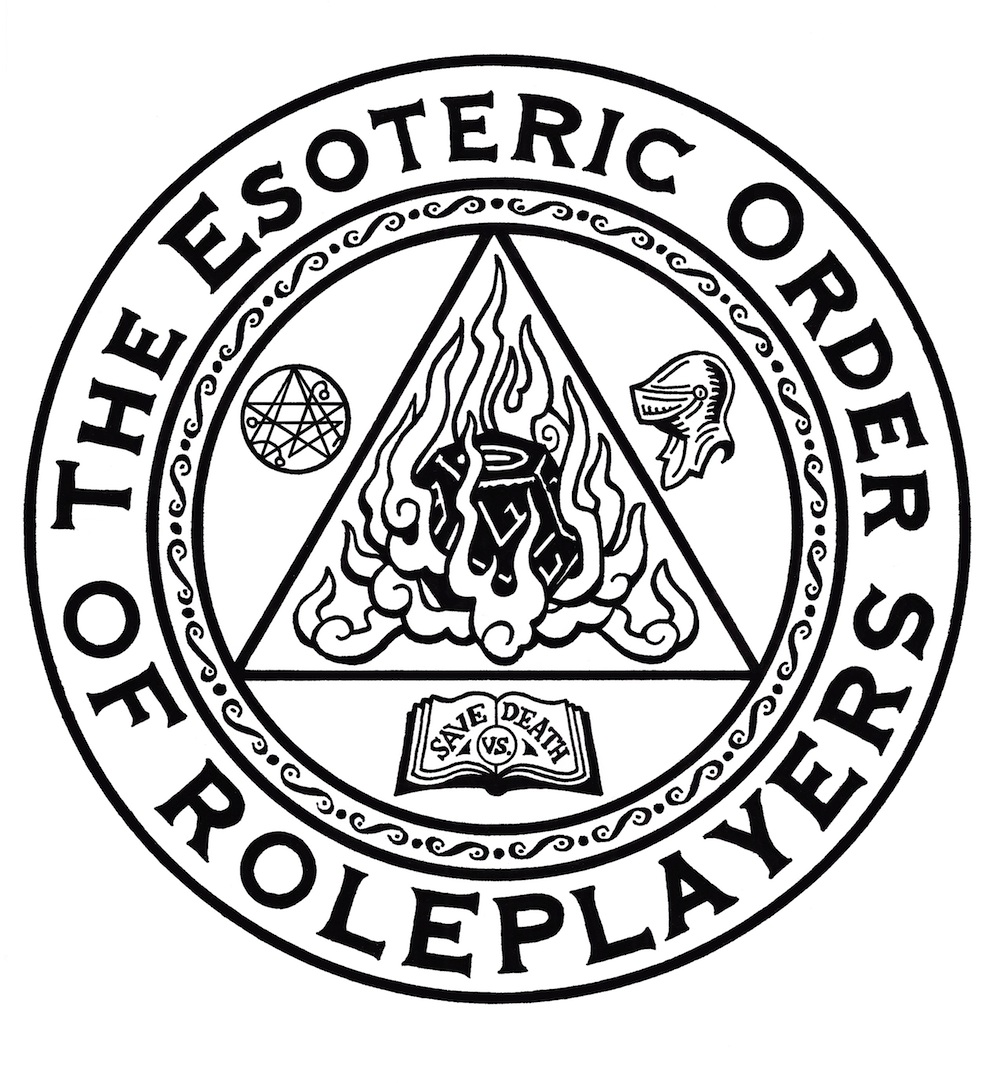 In this, the first "flashback" episode of the campaign, a reading of Professor Smith's 1893 diary transports the narrative back to the Gaslight era for an earlier adventure on the Orient Express...
The campaign wiki can be found here.
Follow us on Facebook, Google Plus, and/or Twitter.
Featuring:
Des
Jen
Dave S.
Renae
Sage