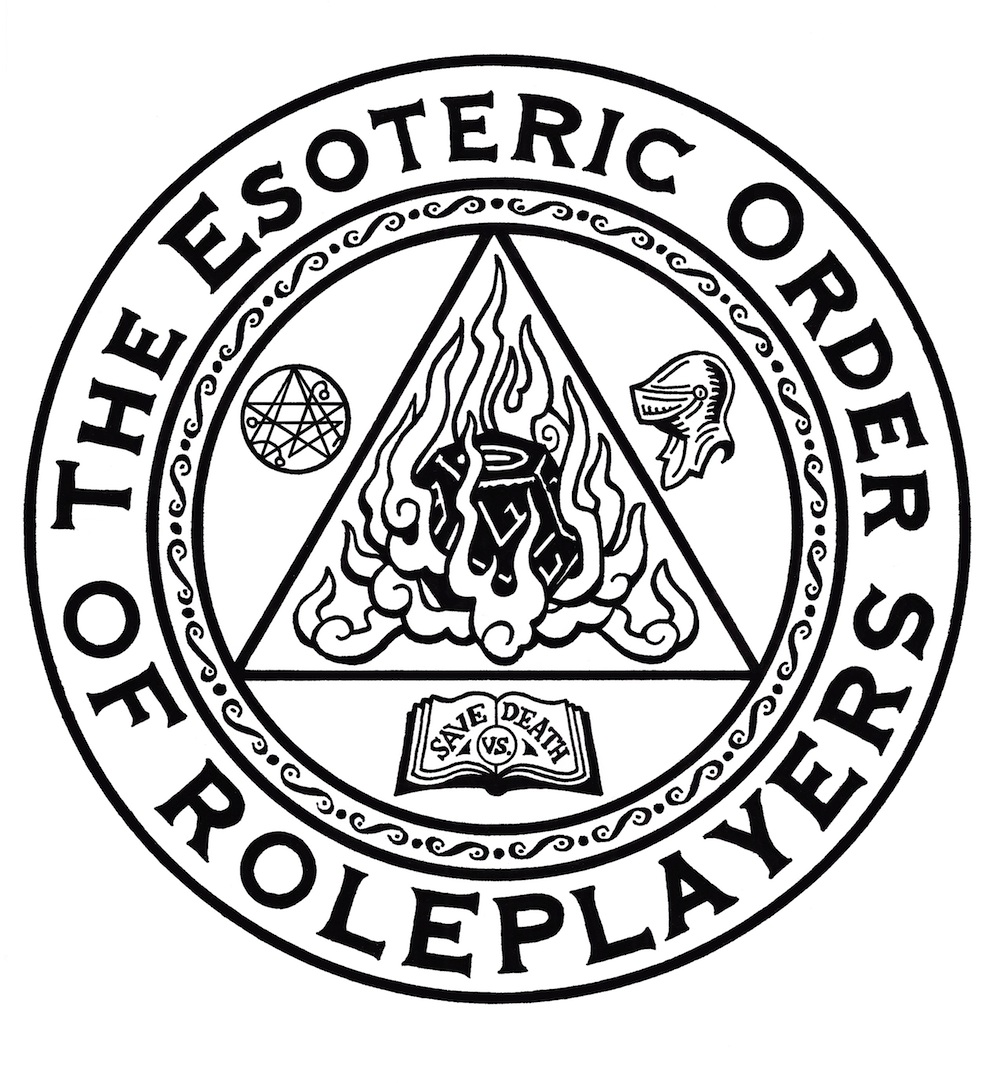 A terrifying haunting sets the tone as the investigators uncover not one but two cults operating in Trieste--and try to get a leg up before they meet their abyssal doom...
The campaign wiki can be found here.
Follow us on Facebook, Google Plus, and/or Twitter.
Featuring:
Jen
Renae
Jade
Des
Dave S.
And...Edie the Dog