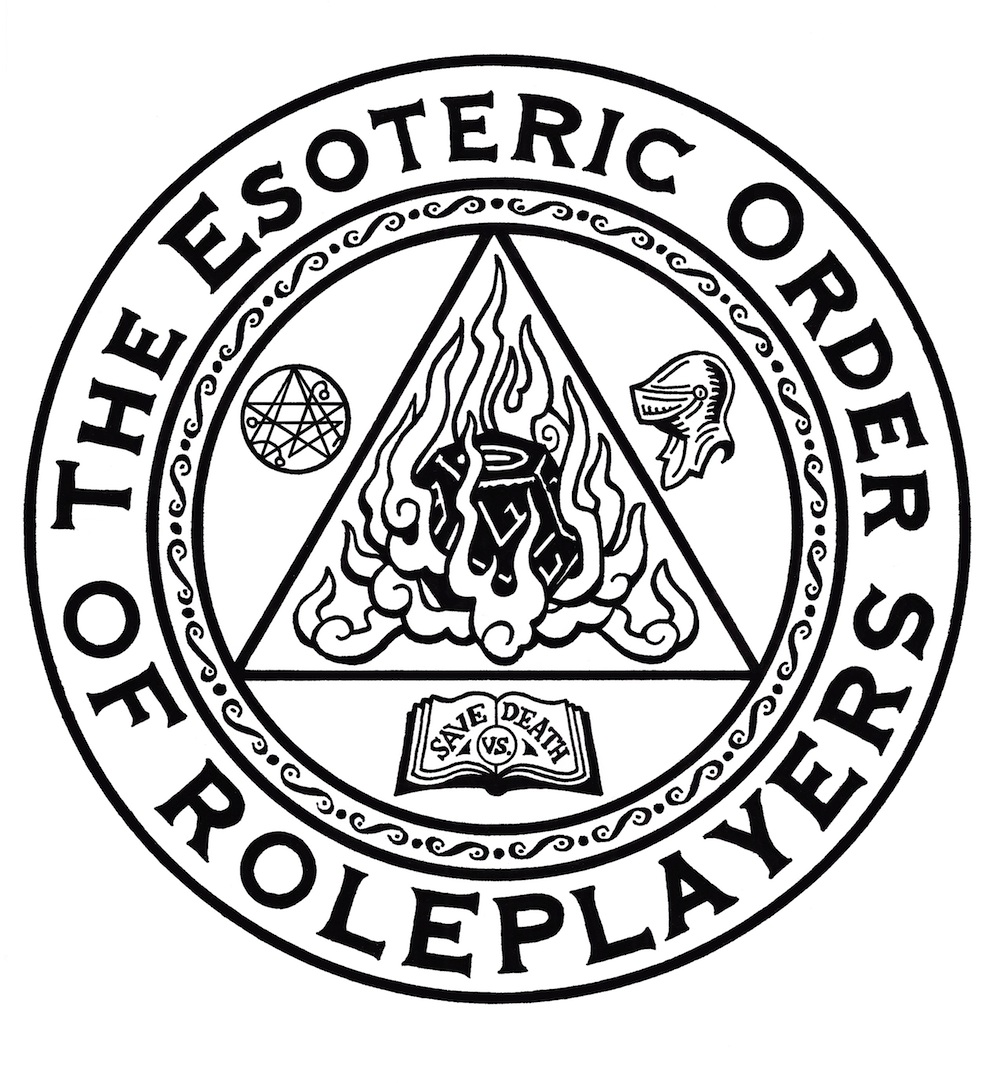 An extra-meaty session sees the group tackling the last flashback scenario of the campaign in grand style, with members of the Falcon Force (squaaaaaah!) descending on a plague-ridden valley and finding that not all monsters are obvious.
The campaign wiki can be found here.
Follow us on Facebook, Google Plus, and/or Twitter.
This episode is brought to you by Carolina Game Tables.
Featuring:
Jen
Dave S.
Jade
Des
And...Edie the Dog