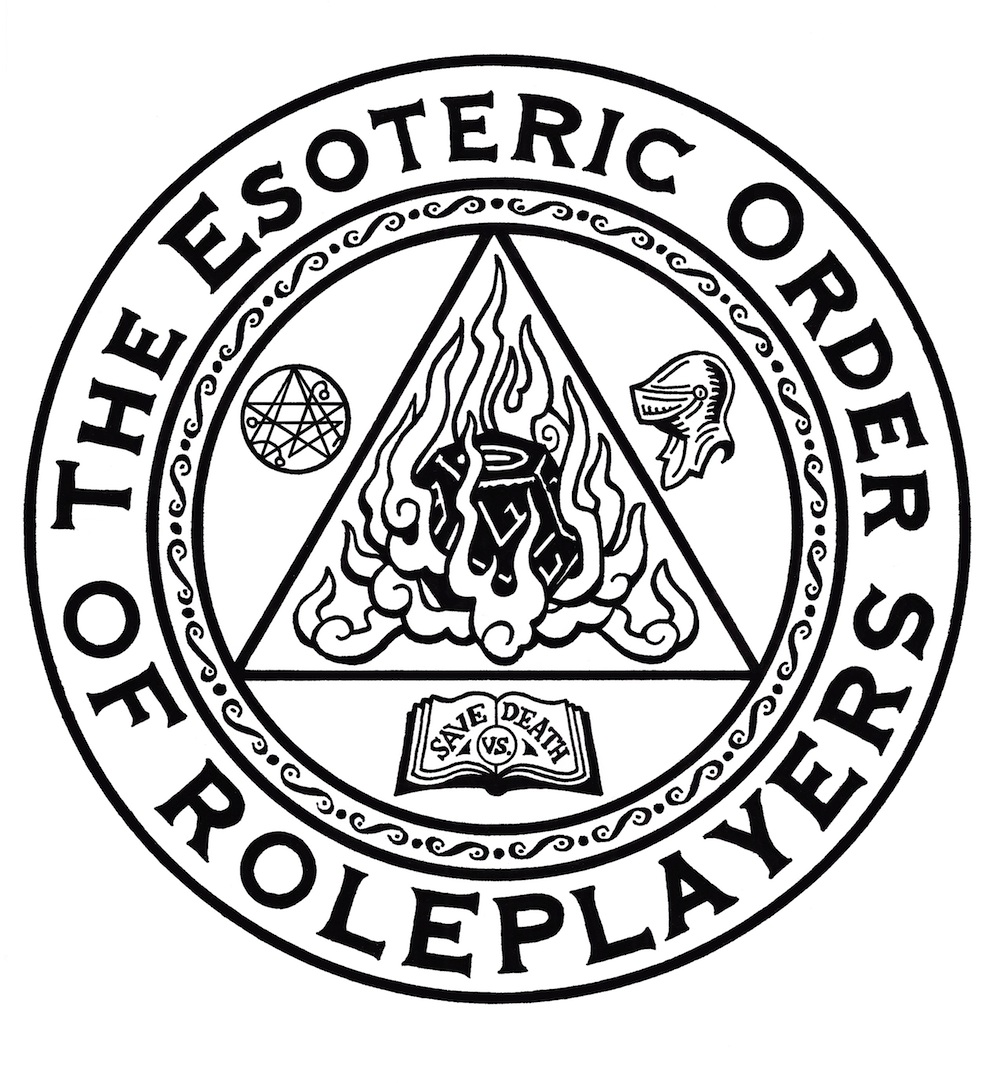 The investigators finally board the Orient Express! Onboard, they make the acquaintance of an Italian opera diva, an exiled Russian princess, a travel writer, and other assorted passengers. Arriving in Lausanne, they look up a certain Edgar Wellington, supposedly in possession of one of the Sedefkar scrolls...
The campaign wiki can be found here.
Follow us on Facebook, Google Plus, and/or Twitter.
Featuring:
Jen
Des
Renae
Dave S.
And...Edie the Dog