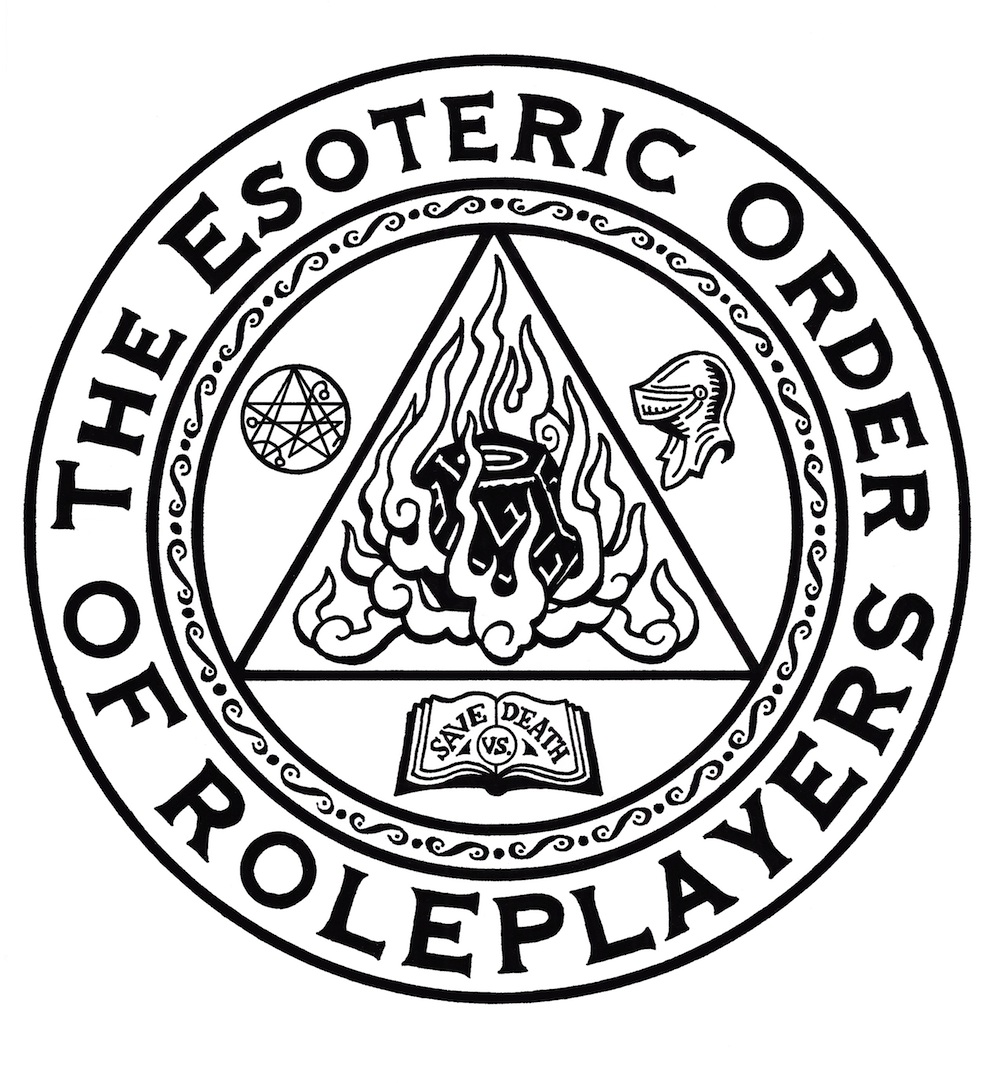 The group nods off and meets again in the Dreamlands. A tragic murder unites them in a critical investigation.
The campaign wiki can be found here. We're all a bit too giddy in our first session of the new year.
Follow us on Facebook, Google Plus, and/or Twitter.
Featuring:
Jen
Renae
Des
Jade
Dave S.
And...Edie the Dog