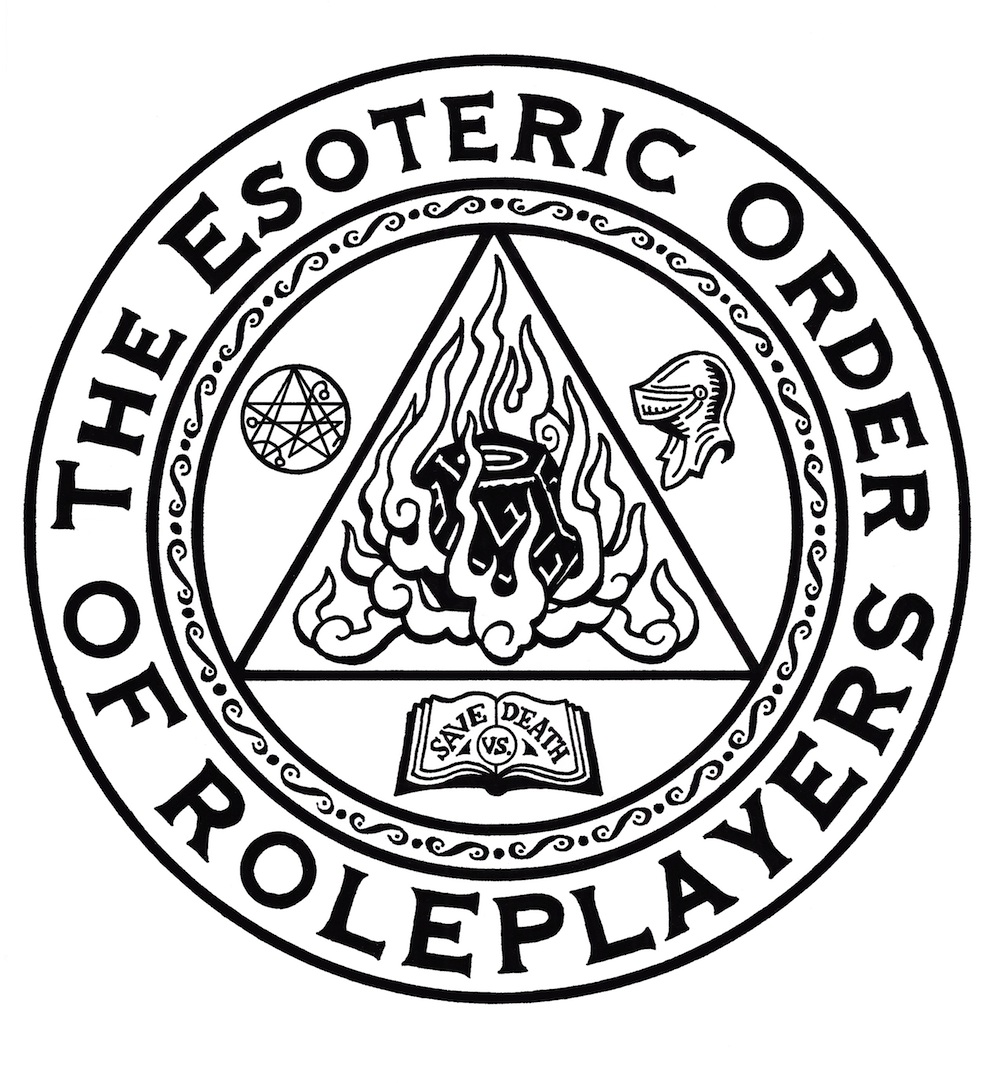 Our group comes together as guests of Dion Fortune, occultist and author, who has recently bought a house full of mirrors. What reflections will our investigators see when they gaze into the rippling, glassy depths?
Audio Alert! We're in the process of upgrading our recording equipment yet again, which means--you guessed it!--some growing pains for us amateur A/V enthusiasts. Levels and stereo mix balance are not quite what we're looking for, but all should be resolved by next session. (In particular, our main recorder failed with 40 minutes to go in the session, but thankfully the backup came through...) Your patience and forbearance is much appreciated.
The campaign wiki can be found here.
Follow us on Facebook, Google Plus, and/or Twitter.
Featuring:
Jade (Padma Daschel)
Des (Dotty Gale)
Jen (Max Mallowan)
Dave S. (Vance Victorson)
Renae (Lady Cynthia Asquith)
And...Edie the Dog