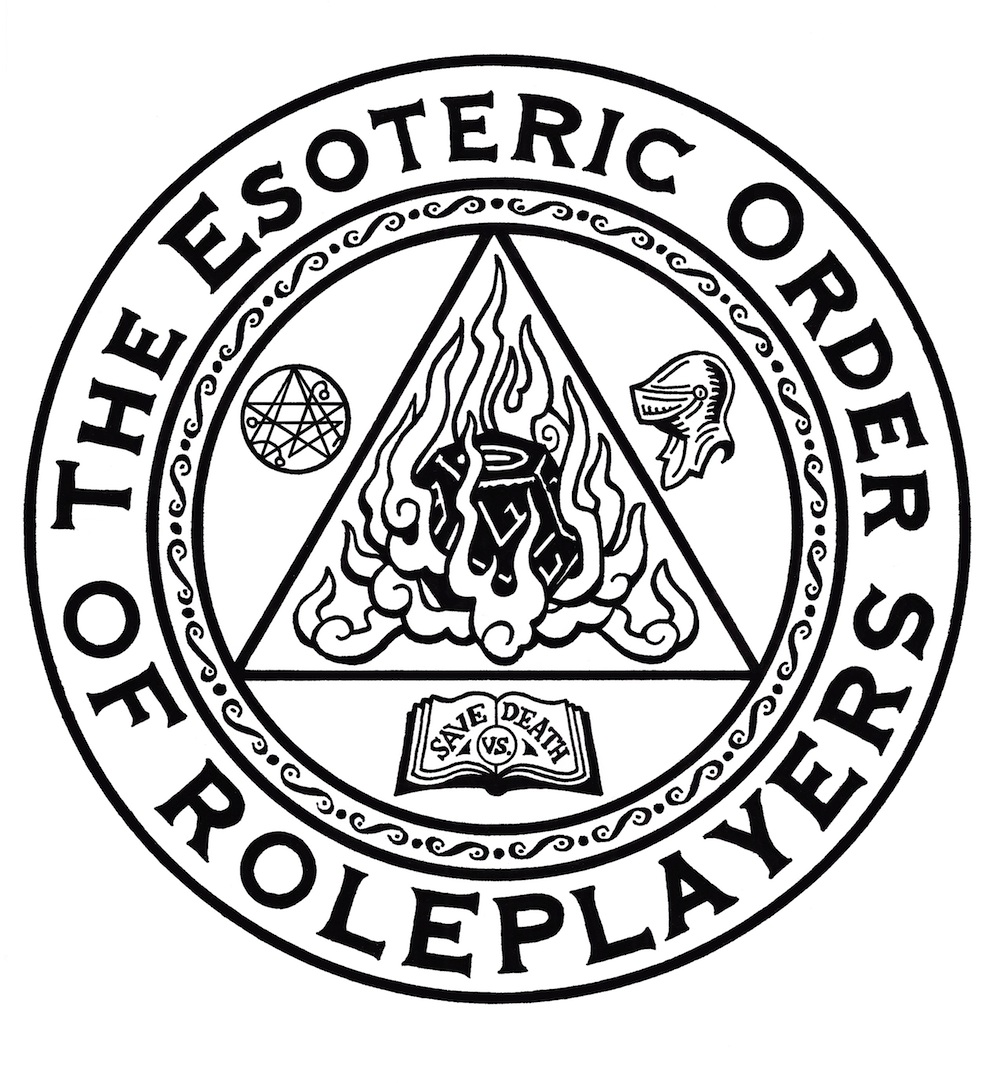 The investigators complete another leg aboard the Dreamlands Express, where they find out that, really, anything is possible. Upon awakening, they find themselves afoot in a subdued and grieving Milan, where they are sucked into a most unusual missing-persons case.
The campaign wiki can be found here.
Follow us on Facebook, Google Plus, and/or Twitter.
Featuring:
Jen
Renae
Des
Jade
Dave S.
And...Edie the Dog