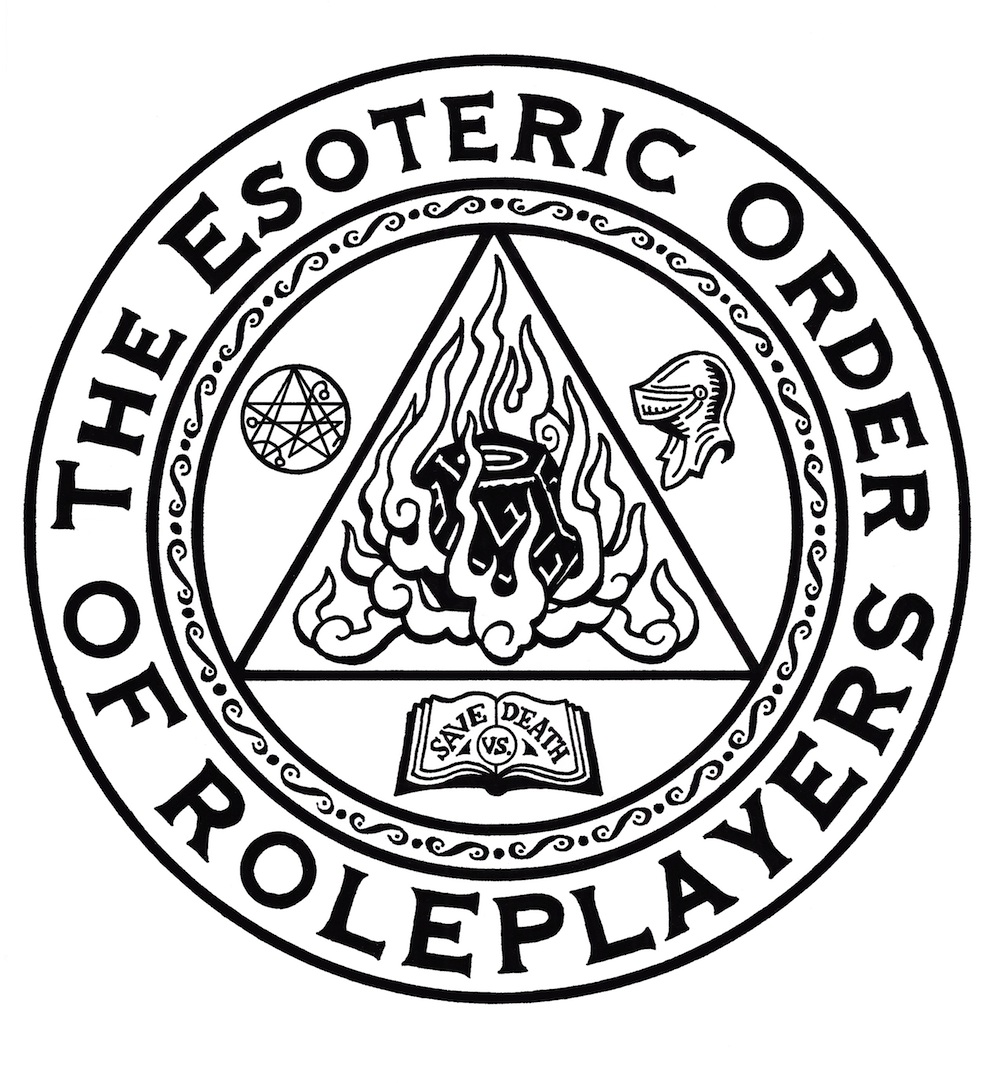 The train rolls on to Venice, where the investigators welcome a new member to their ranks and get involved in mysteries outside of their immediate remit—it's hard to say no to a pretty face!
The campaign wiki can be found here.
Follow us on Facebook, Google Plus, and/or Twitter.
Featuring:
Jen
Renae
Des
Jade
Dave S.
And...Edie the Dog