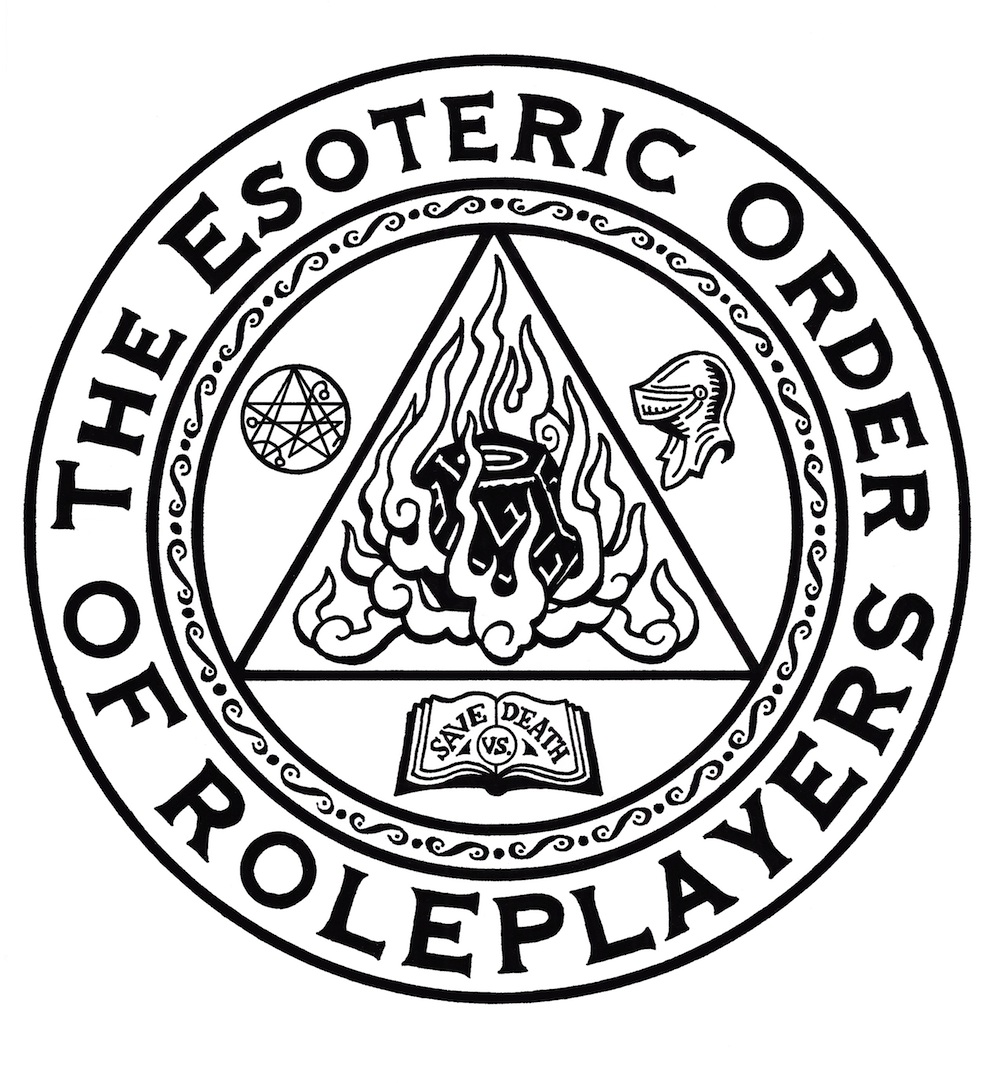 The Vinkovci investigation continues, as Max, Bobo, and Lady Cynthia attempt to help Jazmina find her missing father. Cabbage rolls are consumed, chthonian chapels are plumbed, strange science compounds are visited, and rubbish wagons hold shocking revelations.
The campaign wiki can be found here.
Follow us on Facebook, Google Plus, and/or Twitter.
Featuring:
Jen
Renae
Des
And...Edie the Dog