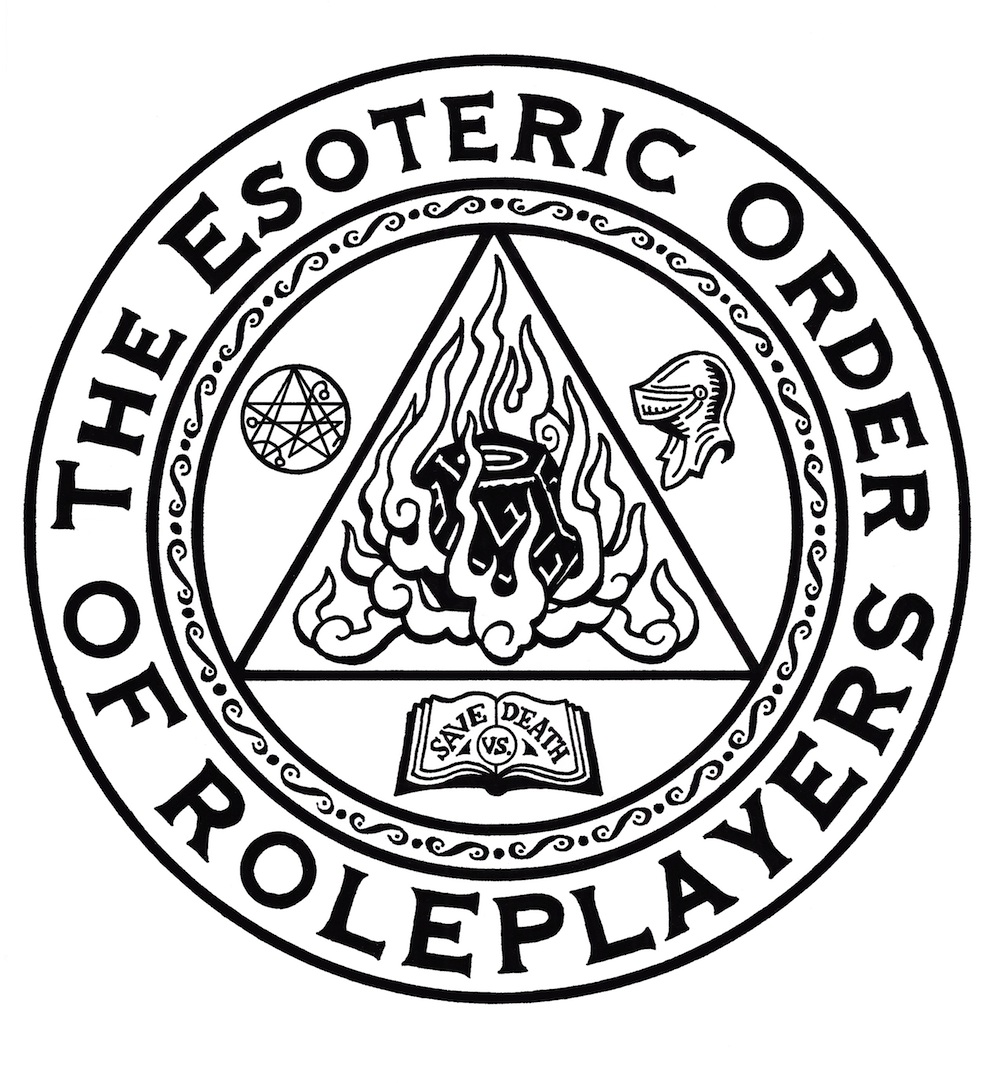 We return to the main narrative as the intrepid investigators board a plane for Paris with a satchel full of money and few notions of what they'll find once they arrive...on the Continent of Horrors.
Part one of a two-part double-feature!
The campaign wiki can be found here.
Follow us on Facebook, Google Plus, and/or Twitter.
Featuring:
Des
Jen
Renae
Dave S.
And...Edie the Dog