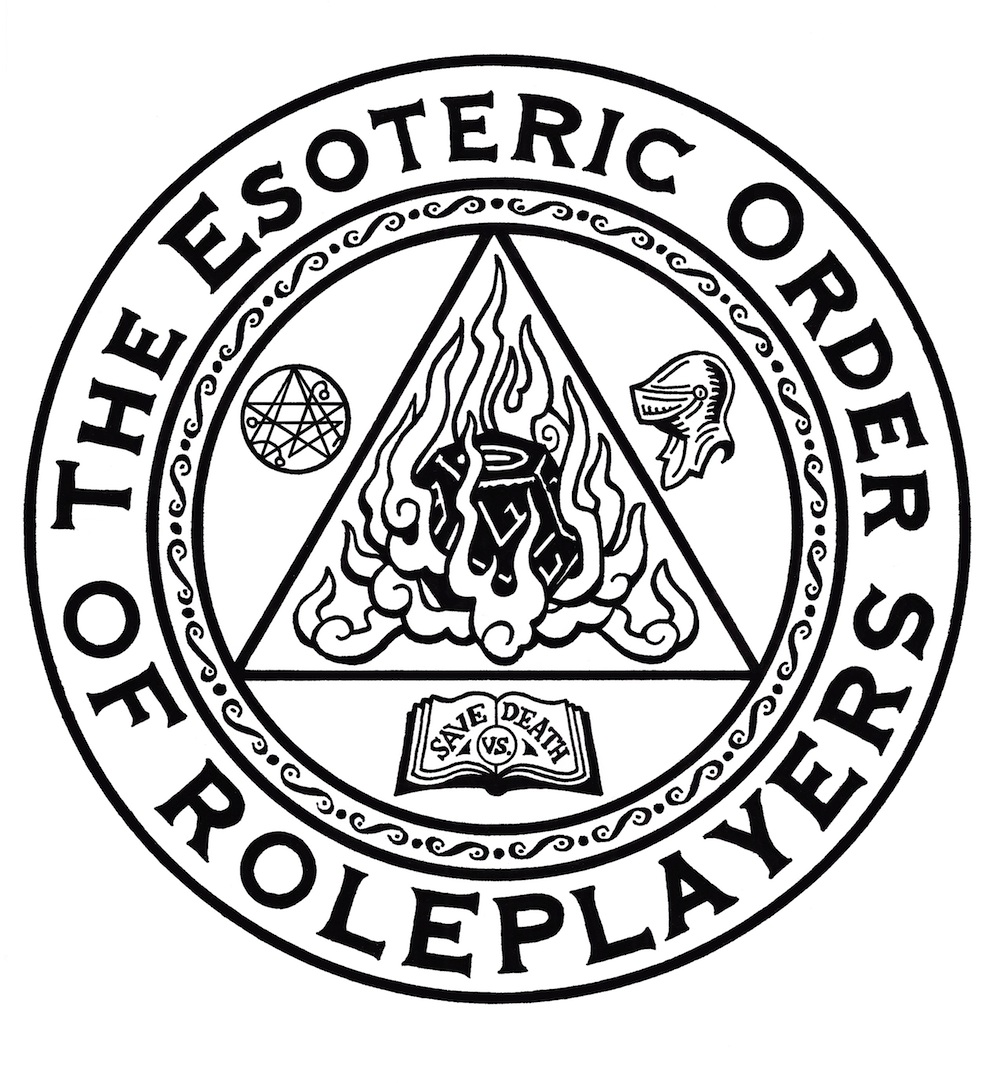 The full Order convenes to create characters for our long-awaited run of Horror on the Orient Express! Owing to the adventure's deadly nature, everyone makes a primary and secondary character. Among the 10 player-characters created are some familiar faces from campaigns past, as well as characters from the pages of history books and fiction alike...
The campaign wiki can be found here.
Follow us on Facebook, Google Plus, and/or Twitter.
Featuring:
Jade
Des
Jen
Dave S.
Renae