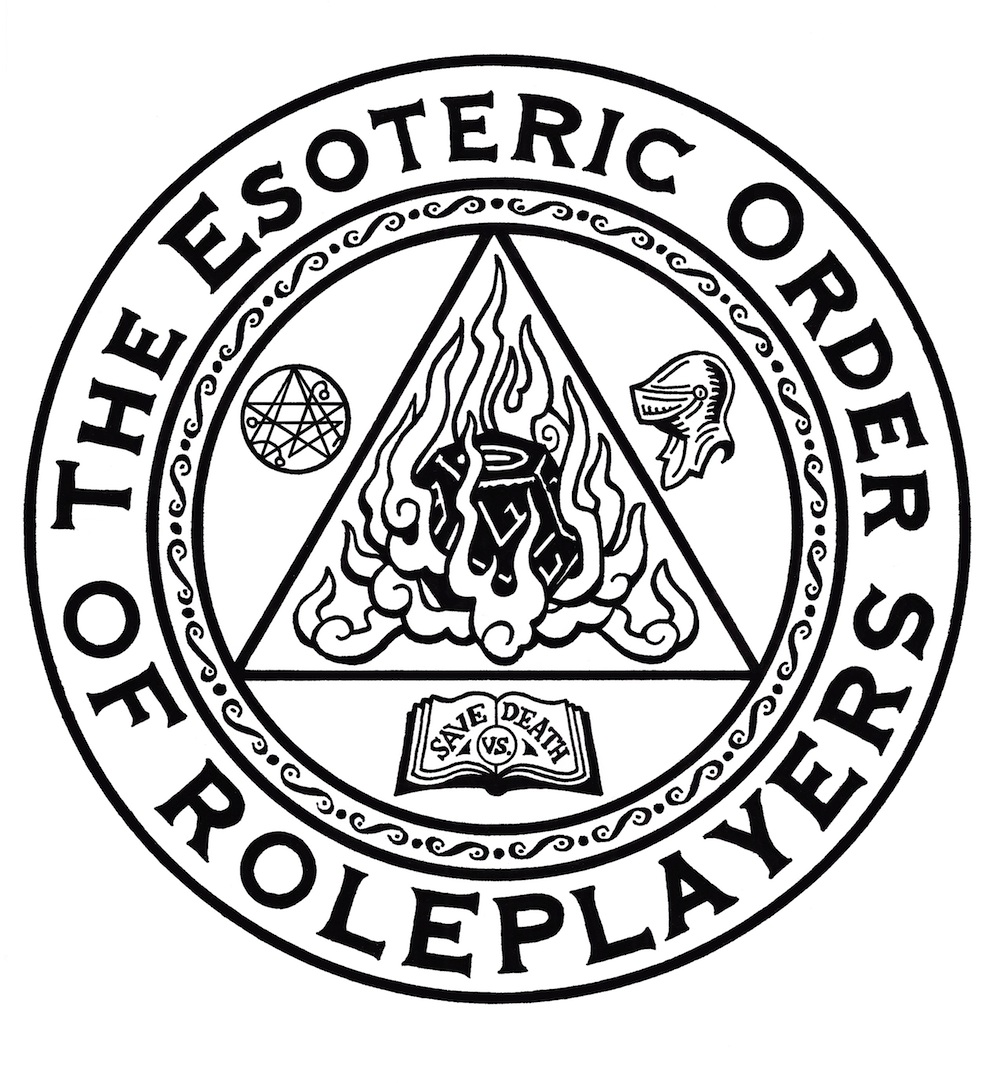 The group takes a deep breath before the final plunge, boarding the Express for the last leg of the 2,000-mile journey to Constantinople. But will they all survive the night?
The campaign wiki can be found here.
Follow us on Facebook, Google Plus, and/or Twitter.
This episode is brought to you by Carolina Game Tables.
Featuring:
Jen
Jade
Renae
Des
And...Edie the Dog