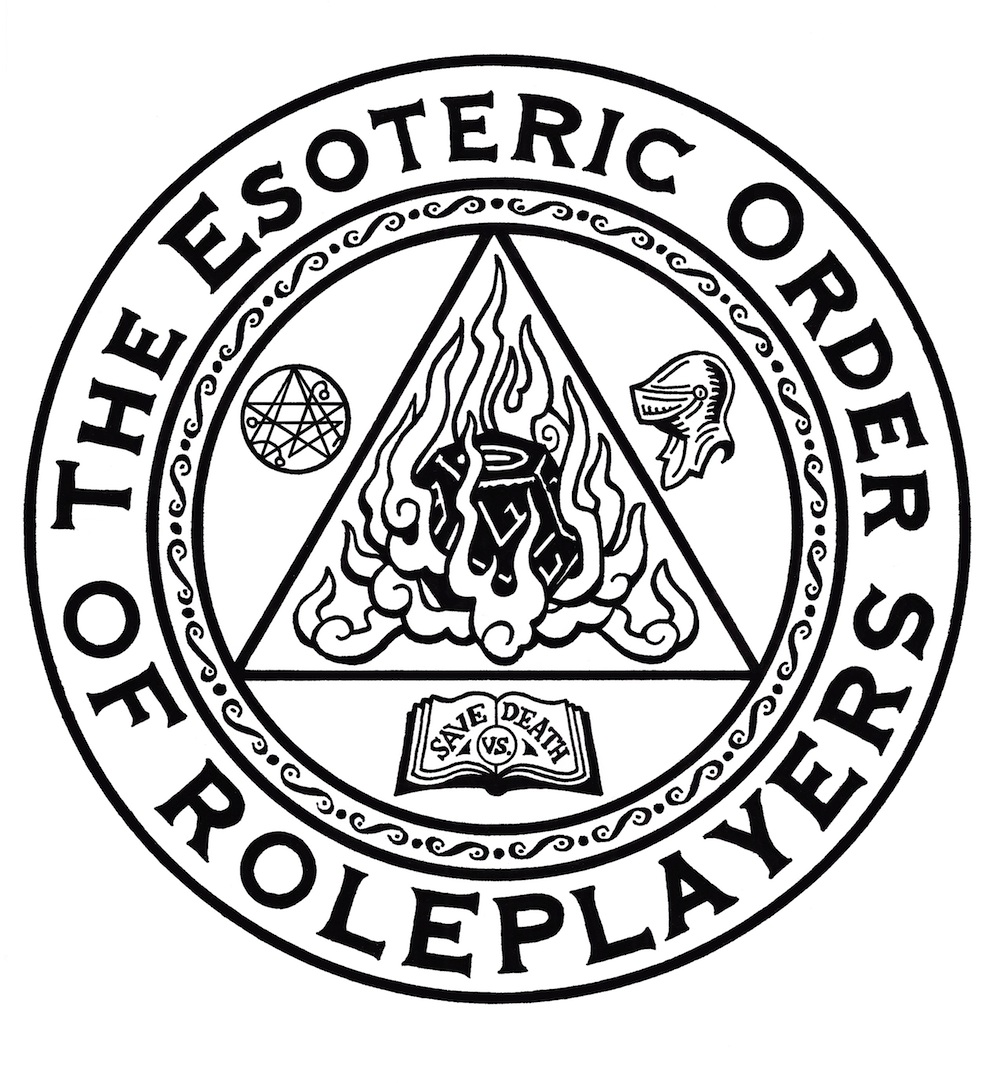 The investigators awaken as the train pulls to an unexpected stop outside Vinkovci, Yugoslavia. Somnambulists, ancient tomes, anarchists, and blood-soaked shootouts ensue.
The campaign wiki can be found here.
Follow us on Facebook, Google Plus, and/or Twitter.
This episode is brought to you by Carolina Game Tables, providers of our brand-new gaming table!
Featuring:
Jen
Renae
Des
Jade
Dave S.
And...Edie the Dog