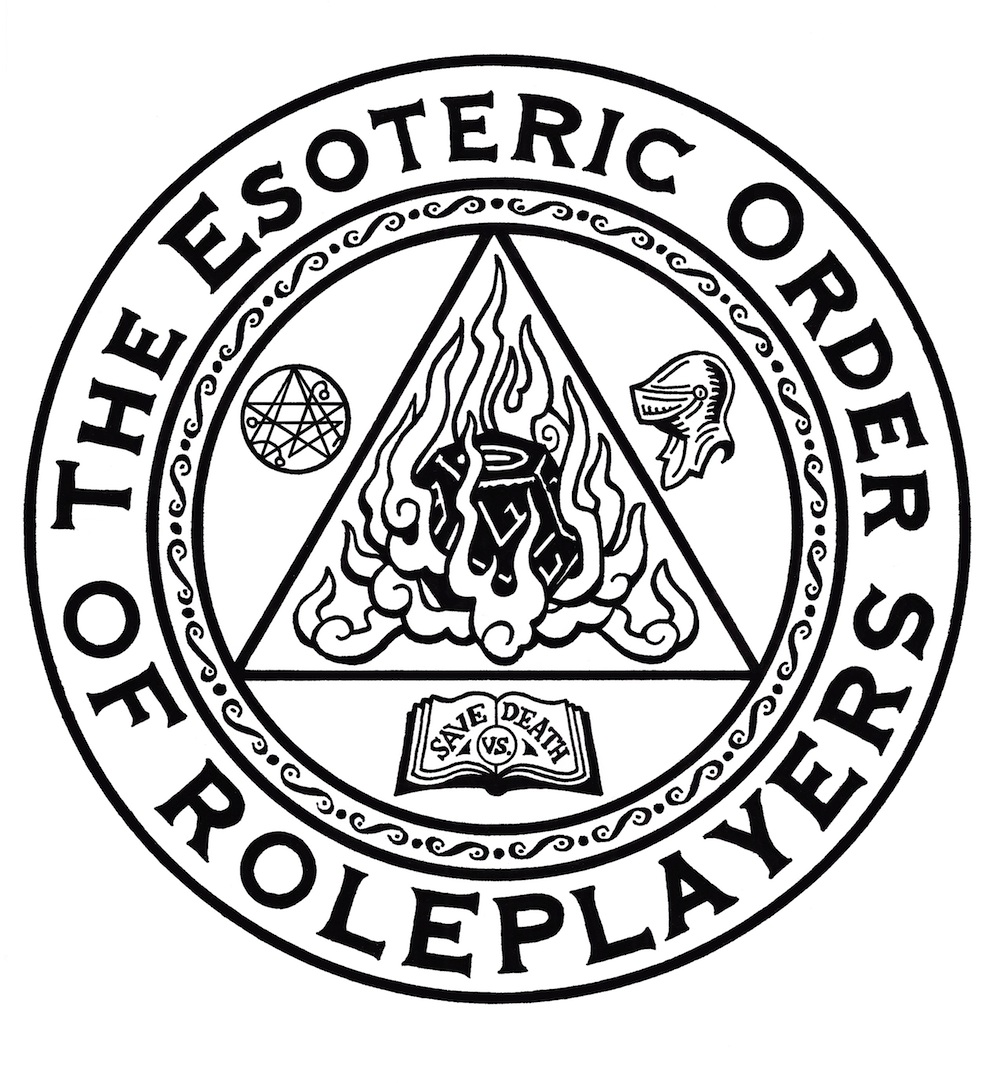 In this, the penultimate session of the campaign, the investigators board the Orient Express one last time in pursuit of Mehmet Makryat and the Simulacrum. But whom among the other passengers is their sworn enemy, and who is an ally?
The campaign wiki can be found here.
Follow us on Facebook, Google Plus, and/or Twitter.
This episode is brought to you by Carolina Game Tables.
Featuring:
Jen
Jade
Renae
Des
And...Edie the Dog