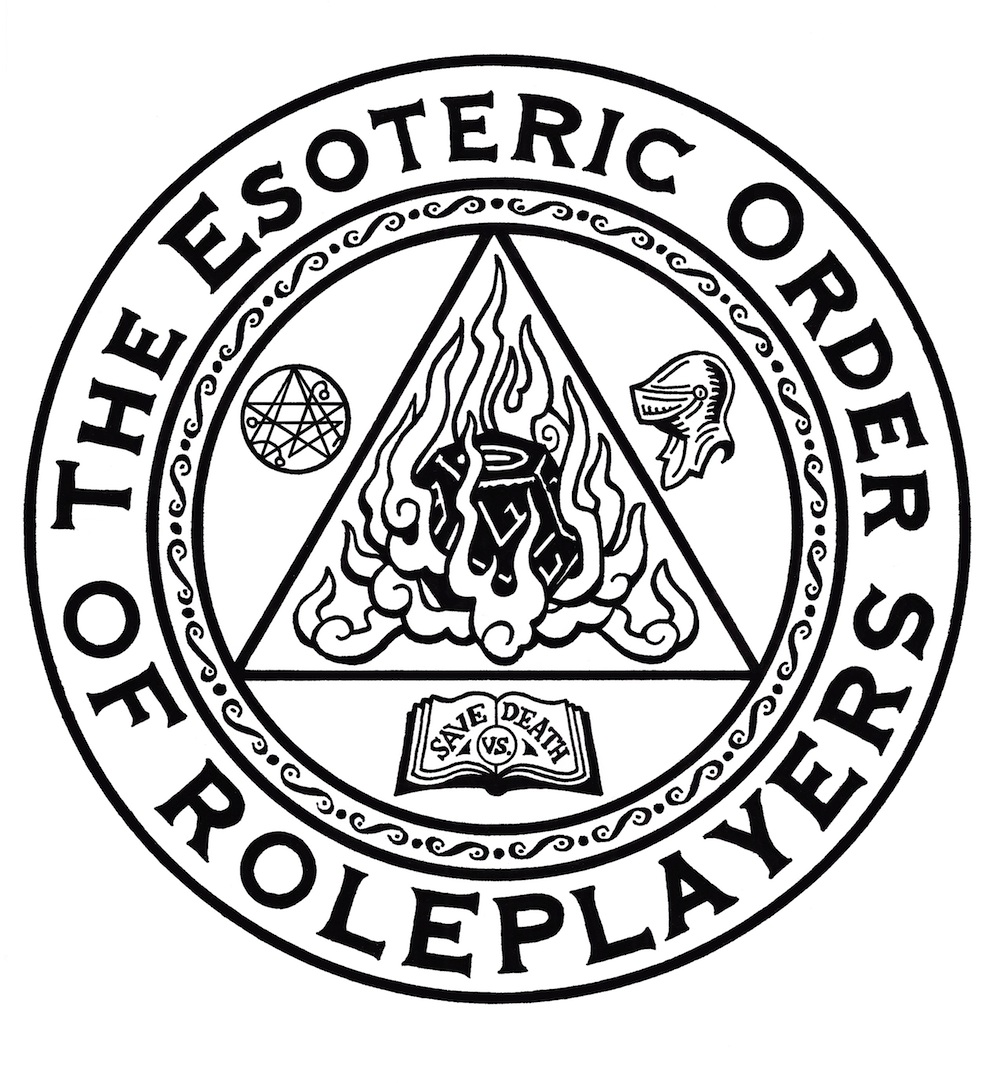 Constantinople at last! The heart of the conspiracy that has worked against the investigators is revealed as things go from bad to worse.
The campaign wiki can be found here.
Follow us on Facebook, Google Plus, and/or Twitter.
This episode is brought to you by Carolina Game Tables.
Featuring:
Jen
Dave S.
Jade
Renae
Des
And...Edie the Dog