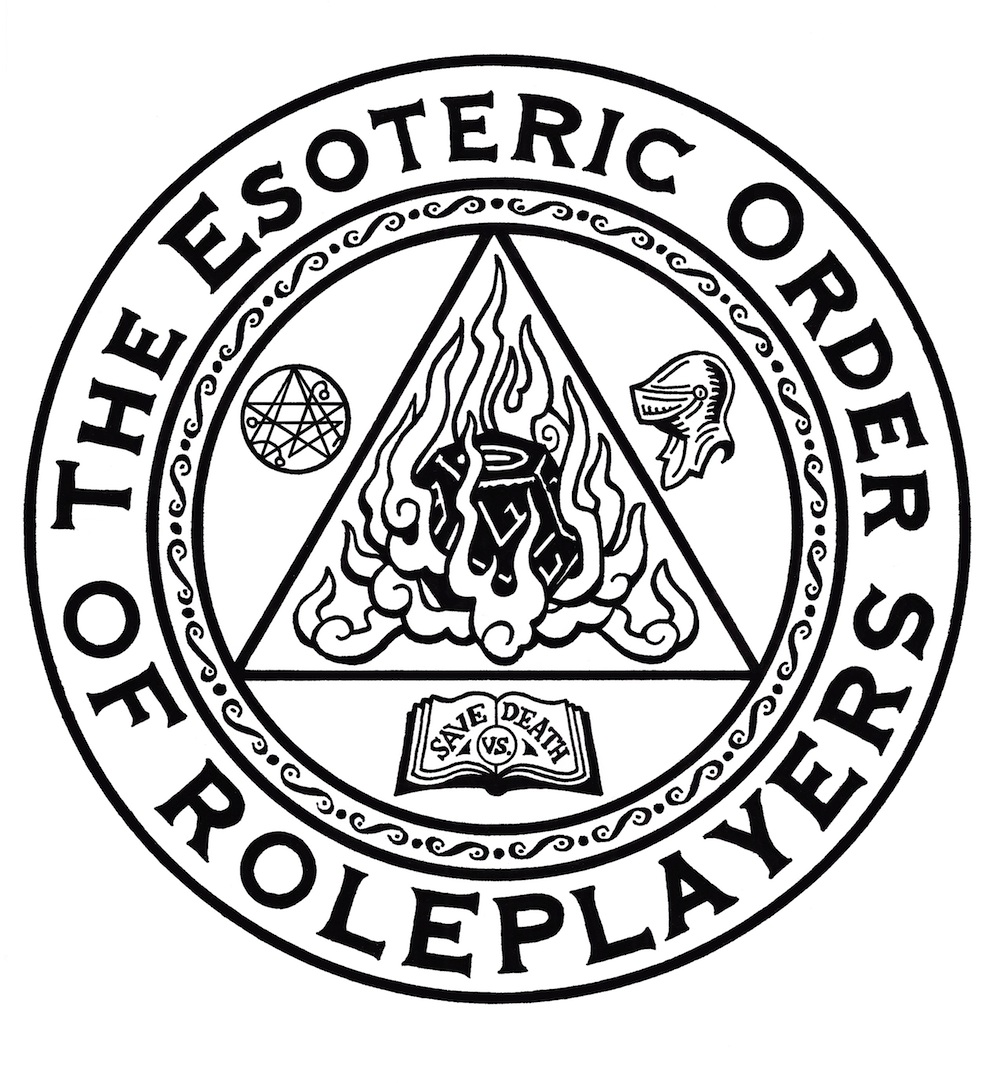 Amy zeroes in on Mistress Black as the next link in her investigation of Dawn's death. But who is behind the wheel of that mysterious car that keeps dogging her every step?
(This recording had some issues with background buzz and suffered a loss of fidelity during the cleanup process.)
The campaign wiki can be found here.