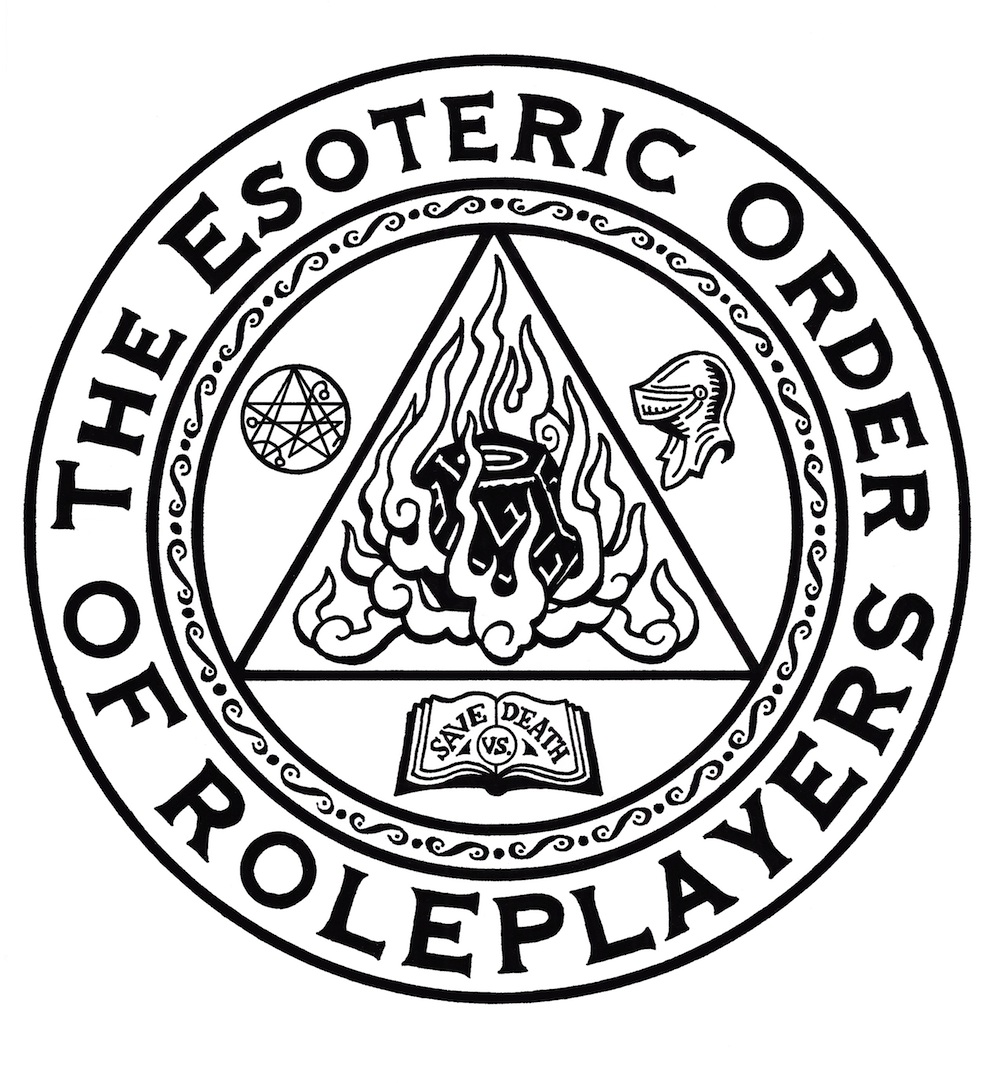 Aaron has an unexpected encounter at an El Paso truck stop, kicking off a harrowing journey along the benighted interstate, where he is both hunter and hunted.
Our primary recorder pooped out midway through the session. Fortunately, we caught the problem pretty quickly and only lost about 10 minutes of action (which we then summarize). However, you'll probably notice a drop in overall audio quality once we switch to our backup. Apologies.
Follow the wiki here.
Follow us on social media!