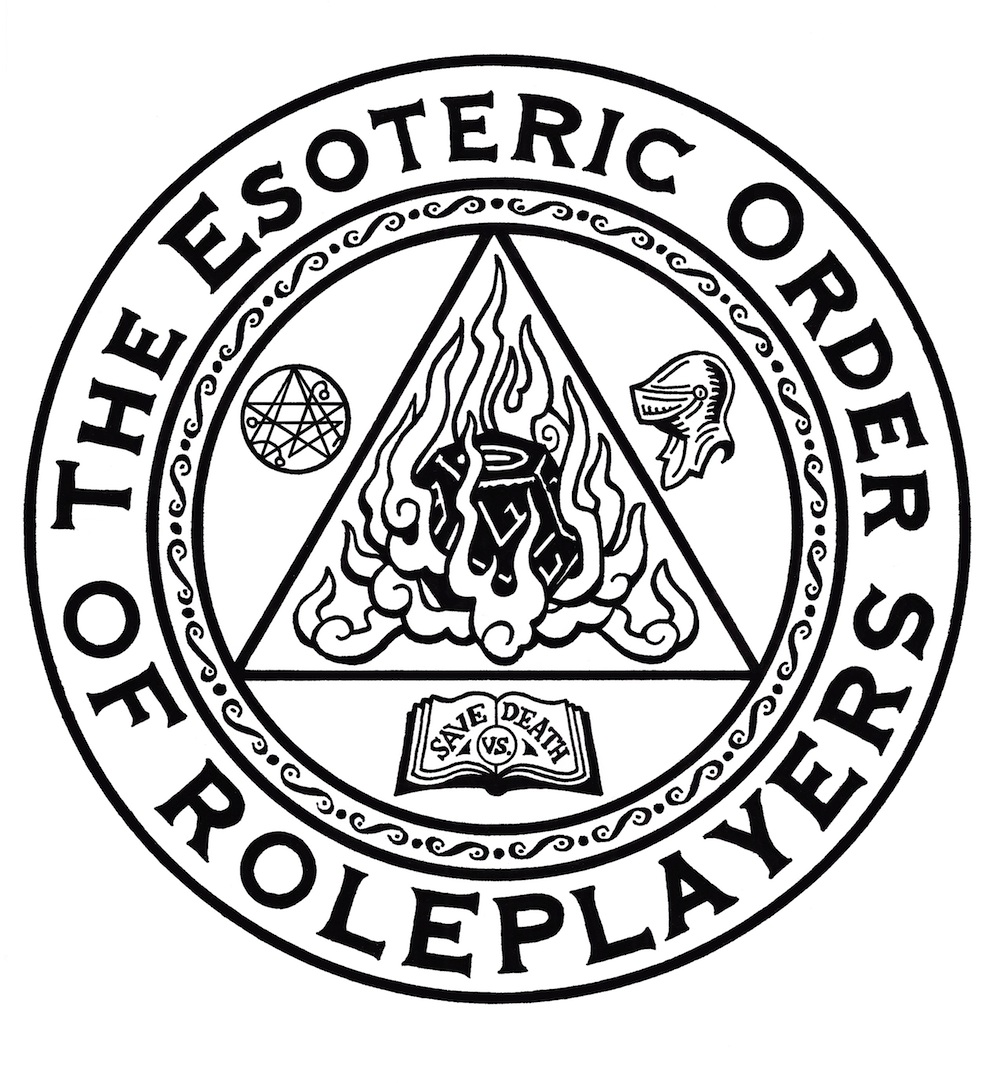 We wrap up our Cthulhu End Times one-shot in epic and bloody fashion. Not everyone survives...at least not in their current form...
[Note that we had some technical recording difficulties this session; we did our best to fix the issues, but we thank you in advance for your patience and understanding!]
Follow us on social media!
Featuring:
David S.
Des
Jade
Jen
David L.
And...Edie the Dog