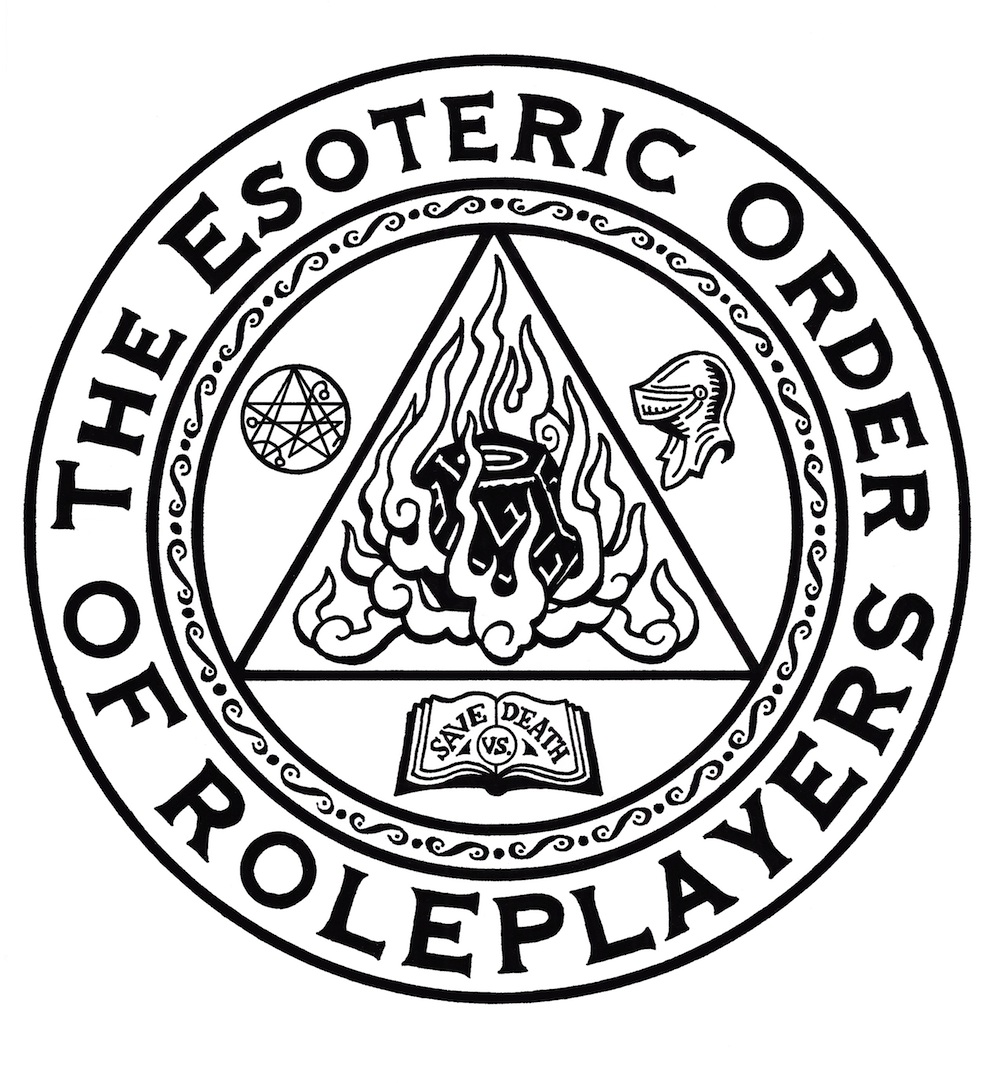 Join us for a duet one-shot of
Call of Cthulhu
, taking one of the recent "one-to-one" scenarios from the
Does Love Forgive?
 scenario pack for a spin.
We talk a bit about our history with duets at the top, make a custom character, dive in to the scenario, and then debrief at the end. All in all, a fun and unexpected experience!
Intro and outro music by Ute Lemper.
Featuring: 
Des