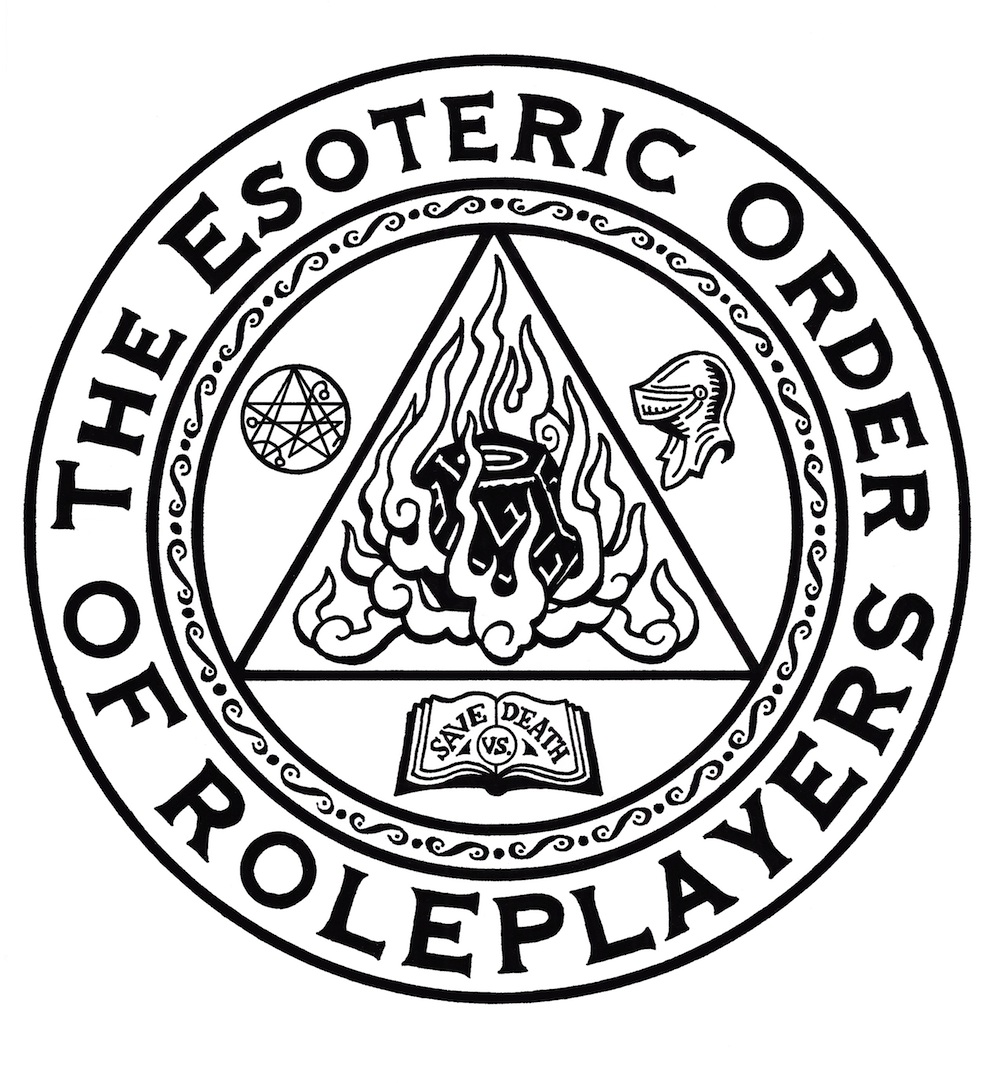 There's an old holiday tradition, not oft practiced in these debased times, of telling ghost stories on Christmas Eve.
Now it's a few days after that date, but - as the Esoteric Order takes this weekend off for the winter holidays (and to roll their skill checks and make their aging rolls) - we wanted to present you, the listener, with a treat in the vein of that august Christmas Eve activity.
Esoteric Order members David S. and Scott co-host a biweekly midnight radio show at our local college radio station, and every once in a while they turn their microphones over to doing a real-time live-play of an RPG scenario. This past Thanksgiving Eve, they invited some friends of the Order to join them in a play-through of "Crack'd and Crook'd Manse", a scenario the Order has tackled once before.
So please enjoy this holiday treat; the usual Great Pendragon Campaign posts will resume next week.
Featuring:
David S.
Joseph
Russell
Stephen
With Scott White as the Keeper of Arcane Lore.