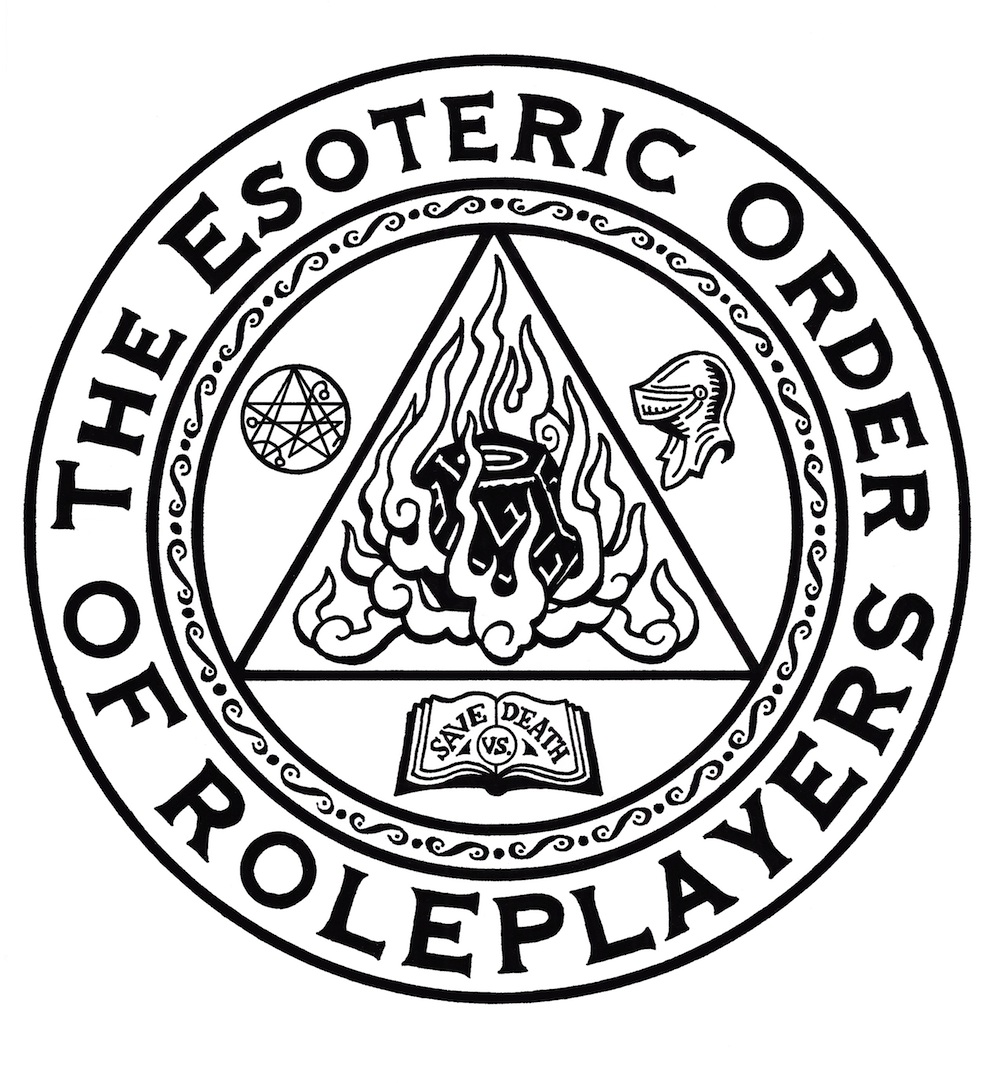 The clues have come together. The authorities are closing in. War is beginning. It's time to don plague masks, fire up electric torches, rig demolition packs, and strap on vintage flamethrowers for a jaunt into the tunnels and caves beneath the streets of Rome.
The campaign wiki can be found here.
The Esoteric Order is now on social media! Follow us on Facebook, Google Plus, and/or Twitter.
Featuring:
Jade
Jen
Des
Renae