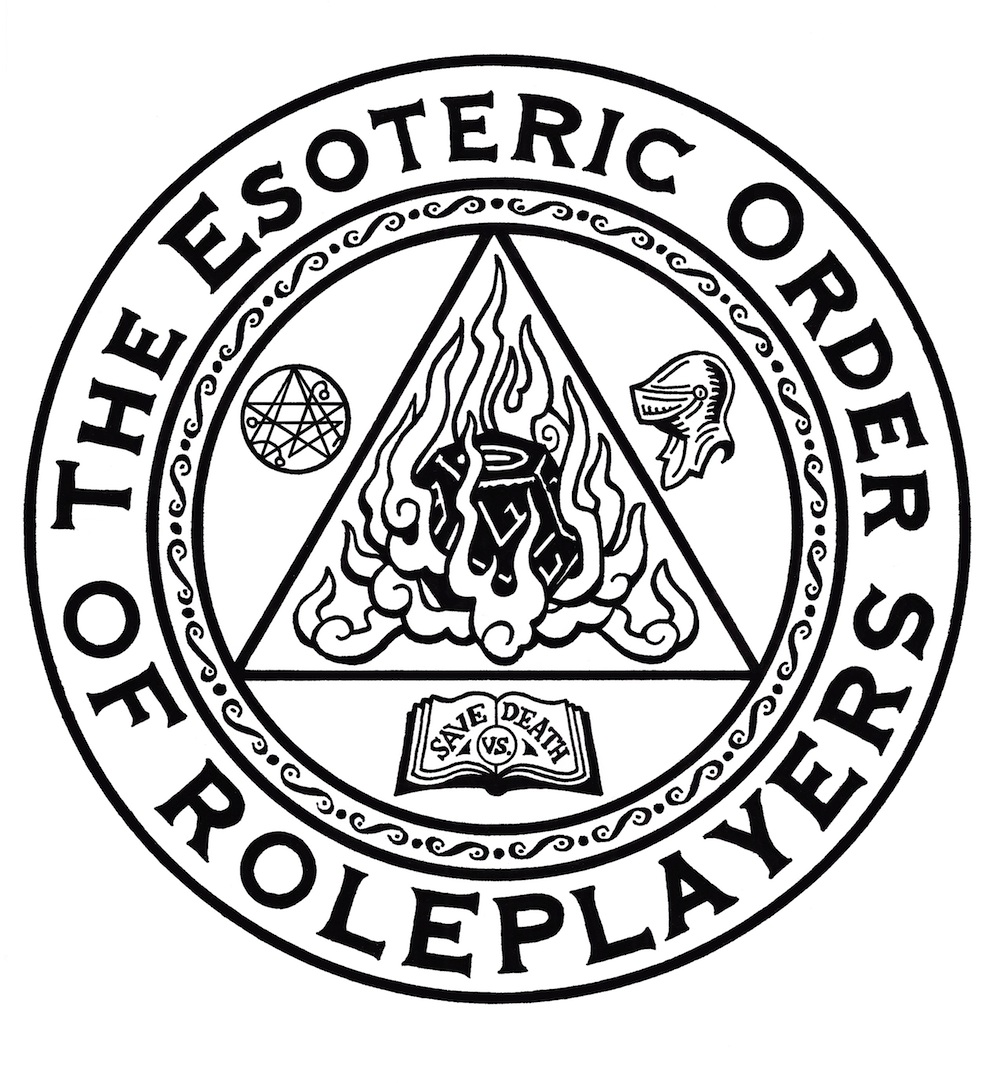 Picking right up where we left off last session, our intrepid heroes make disastrous contact with the Czech underground and hatch plans to infiltrate Castle Karlstein. What secrets does that great old fortress, or the priest known as Codename ANGEL, conceal?
Photo by Lukáš Kalista
The campaign wiki can be found here.
The Esoteric Order is now on social media! Follow us on Facebook, Google Plus, and/or Twitter.
Featuring:
Des
Jen
Renae
And...Edie the Dog