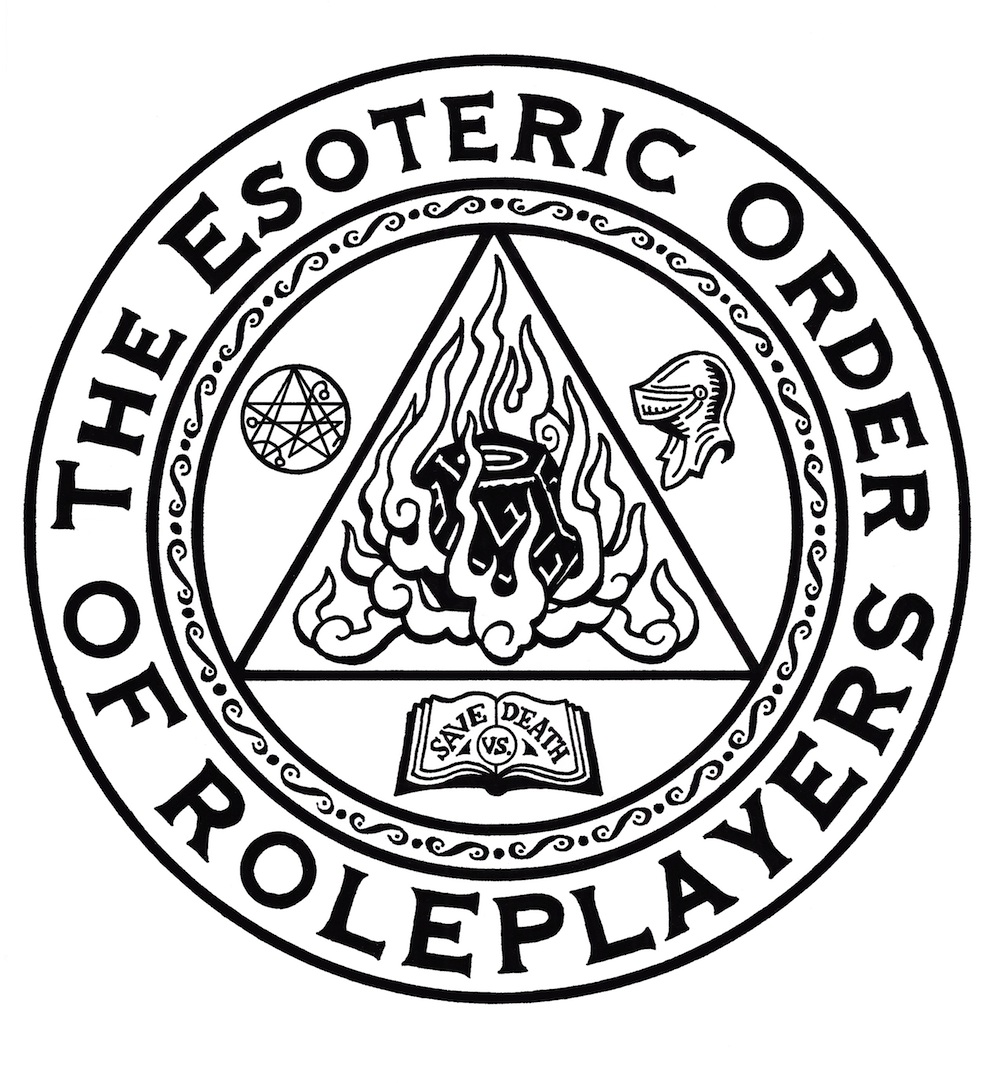 The auction is on! But how long can it last with a group of determined troublemakers and an uninvited weirdo doing their level best to disrupt proceedings? And then there's the matter of the giant moth-creature outside in the mist...
The campaign wiki can be found here.
Follow us on Facebook, Google Plus, and/or Twitter.
Featuring:
Jade
Jen
Des
Renae