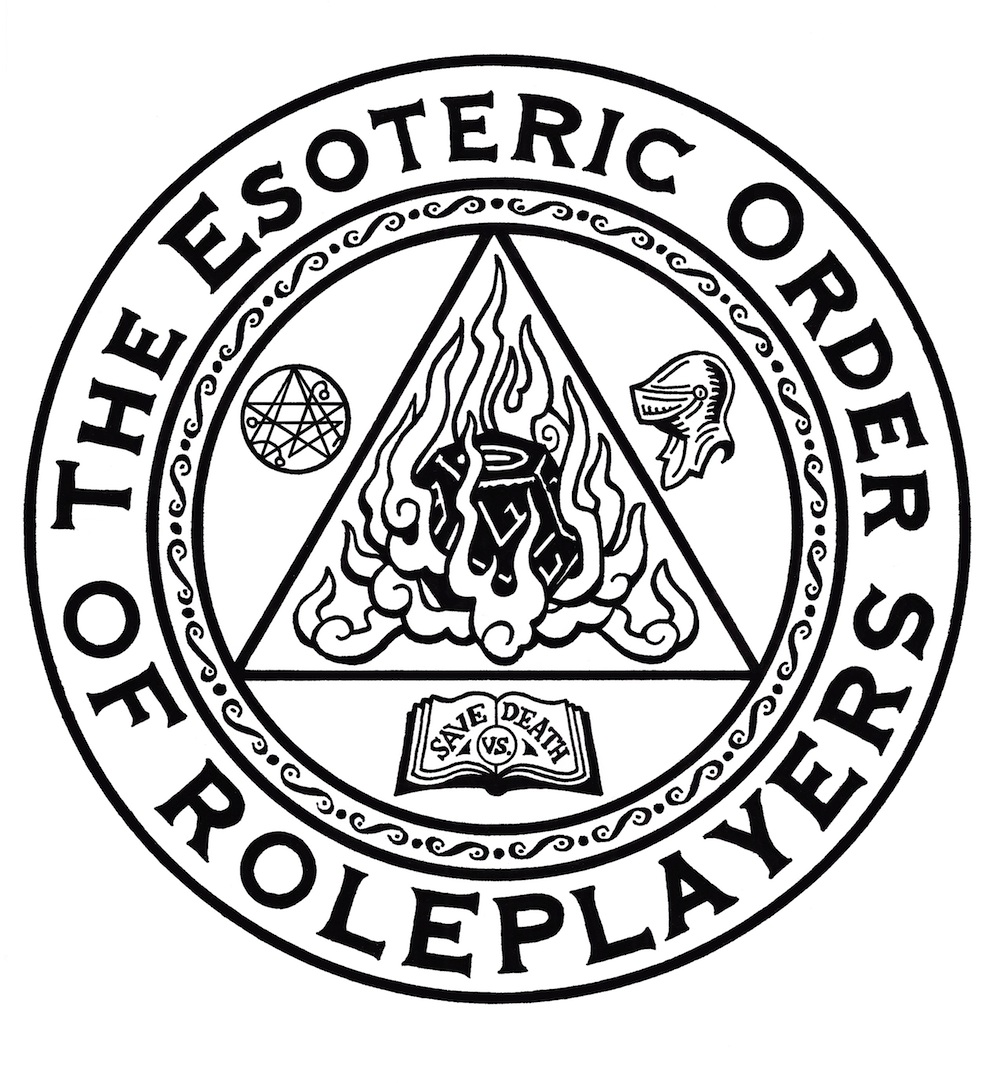 A telegram from America takes our intrepid Section M operatives on an intriguing side-quest to Kingsport and a nearby hotel, where a mysterious piece of weird science stands at the ready for a most peculiar demonstration.
The campaign wiki can be found here.
Follow us on Facebook, Google Plus, and/or Twitter.
Featuring:
Jade
Jen
Des
Dave S.