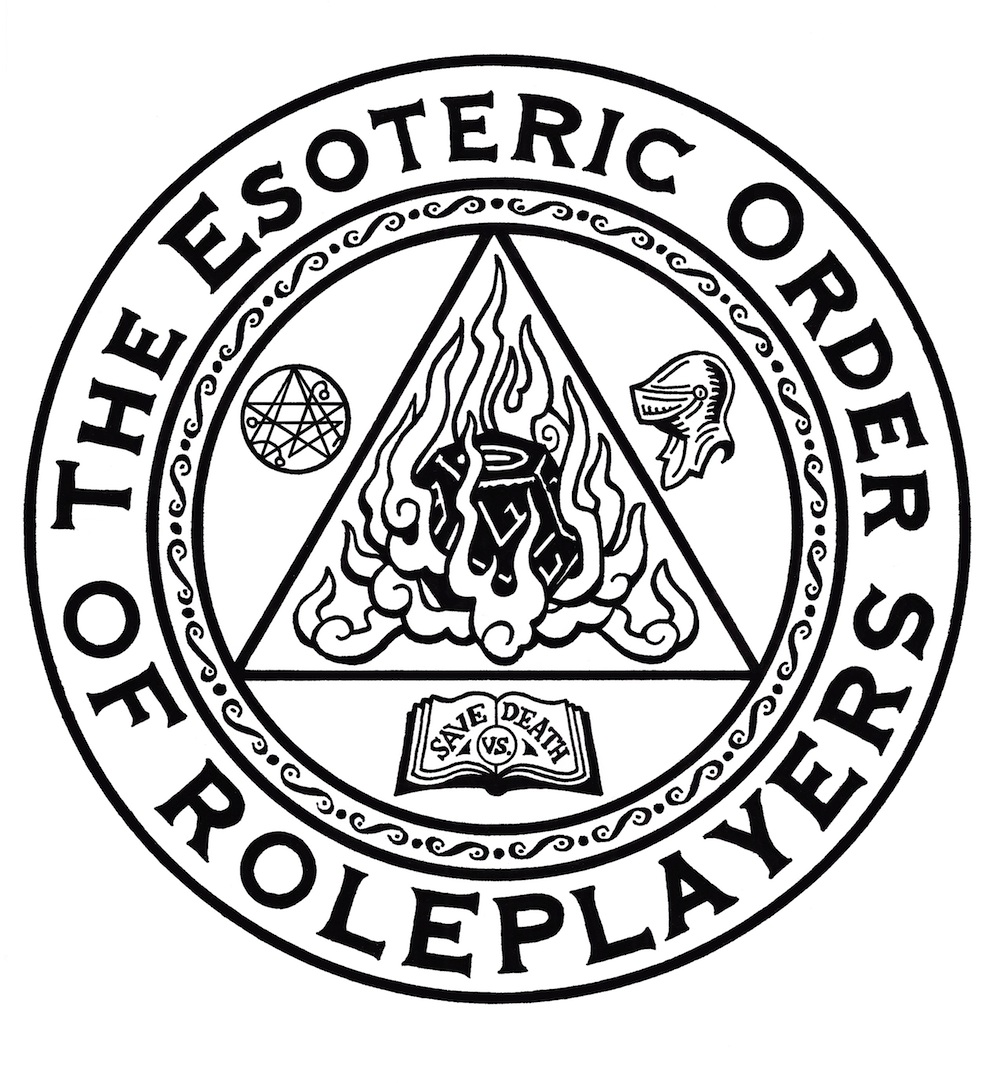 We pick up the action on a ghost-lit island in the middle of the North Atlantic and wrap up in a sinkhole on an island in a Greenland fjord. In between comes black goo, frantic chases, seal-leather short pants, hot cups of caribou blood, and chaotic firefights.
The campaign wiki can be found here.
Follow us on Facebook, Google Plus, and/or Twitter.
Featuring:
Des
Jade
Jen
Dave S.
Renae